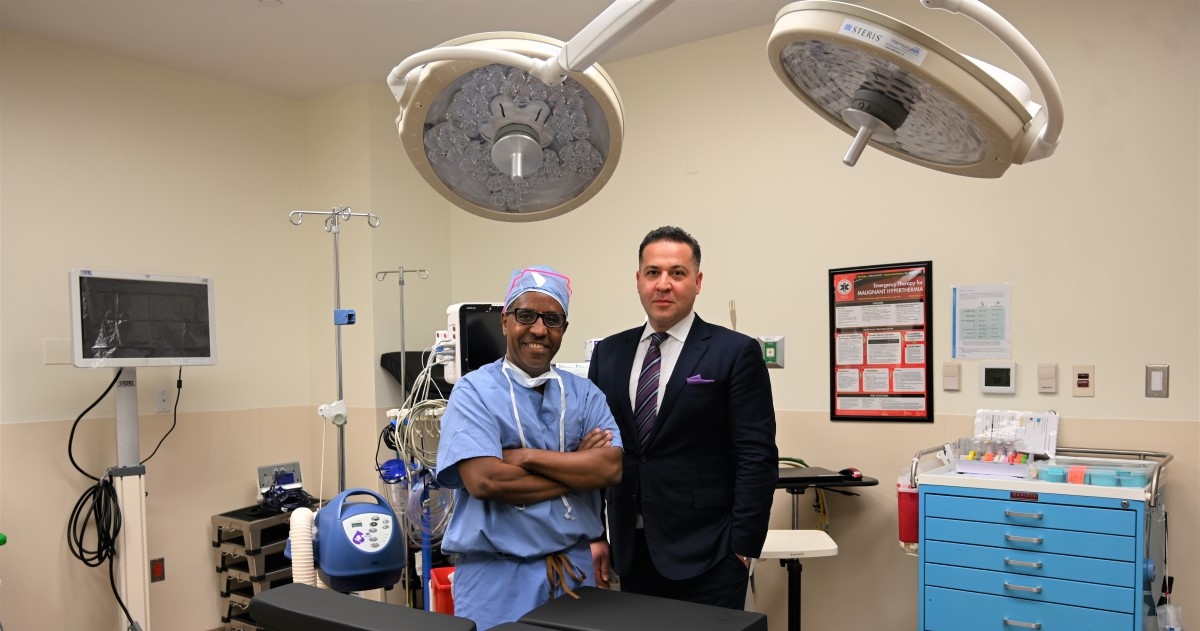 Cerner EHR helps boost Revenue and Patient Satisfaction for ASC
American Surgery Center's move to automated billing and inventory tracking bolstered its bottom line, its leaders say, and helped improve decision-making across the enterprise. When Dr. Isaias Irgau and Kemal Erkan purchased a failing ambulatory surgery center in 2014 and turned it into American Surgery Center, they inherited the problems and inefficiencies that came with the old center's business practices. This included a medical record system that still was 100% pen and paper. Patients' charts and medical histories were collated in manila folders and stored in filing cabinets.
The two men made it a priority to seek out a viable electronic health records system – though not because the old system couldn't work. A small to midsize ambulatory surgery center could survive on such a system for years. The workload wasn't so large that tracking patient history and taking dictation was untenable. But such a system was at odds with the cofounders' vision for the ASC because, they felt, it would certainly impede success and profitability.
"From a pure business perspective, such an antiquated system is too cumbersome and inefficient to compete with larger hospital systems, and I want to be clear here: Ambulatory surgery centers are in direct competition with hospitals, and therefore need to keep pace in both the technology in the center and the talent and effectiveness of the staff," said Erkan, chairman of the board at American Surgery Center and United Medical ACO and CEO of United Medical.
The first metric, and one of the most important when evaluating the return on investment of such a comprehensive overhaul, is money, Erkan said. "We saw an improvement to our cash right from implementation of the Cerner software," he reported. "This improvement was driven by improved revenue recognition and automated billing processes, which amounts to an overall increased cash collection of 12% per month.
"Another way the Cerner software saves us money is with automated inventory tracking," he continued. "Prior to implementation, inventory was tracked by hand, and then entered into a custom inventory-tracking database so we could run reports on the numbers. Errors in tracking could be made in any number of steps using that system." The Cerner inventory management module tracks inventory in real time, removing risk of error, he added. The entire inventory is scanned in and monitored by the software so staff always know exactly what they have on hand. All supplies are scanned when used during procedures, making recordkeeping simple, inefficient and accurate, he said.
Continue reading at healthcareitnews.com
---
Next Article
Four health care leaders took the stage at the STAT Health Tech Summit in San Francisco Tuesday to take up that assignment. What they proposed ranged from finding new ways to power health devices to …
Did you find this useful?