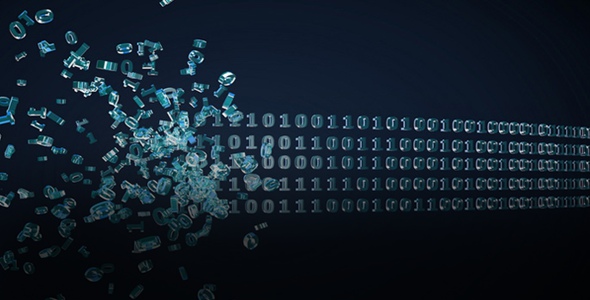 Tech 'an Incredible Strategic Asset' as Hospitals go beyond Digital Transformation, CIO says
Hospitals had to move quickly in the last two years to transform their digital assets for better data-gathering, virtual care and operational efficiencies. Data analytics dashboards and automation capabilities that were a "nice to have" in the past became an urgent priority during the pandemic. Digital transformation accelerated during the early days of the pandemic because it became a necessity. Now, hospitals and health systems are moving beyond digital transformation to a new vision: a technology-enabled healthcare ecosystem.
"We've crossed this path now where healthcare organizations realize and understand that technology is an incredible strategic asset," said Chris Paravate, CIO of Northeast Georgia Health System, based in Gainesville. "It's an enabling capability and a path to innovate your delivery system that crosses both inpatient, outpatient, pre- and post-acute care, and all of the aspects of healthcare delivery, communications and interactions with patients and families." To realize the vision of a tech-enabled healthcare ecosystem, hospitals are transitioning their on-premises data centers to the cloud through partnerships with big technology companies. Mr. Paravate sees the traditional on-premises data center application delivery model transforming into a cloud or multicloud-enabled architecture.
Continue reading at beckershospitalreview.com
---
Next Article
With pandemic-driven volatility in healthcare starting to subside, health spending and utilization are projected to normalize during the next two years. According to the J.D. Power 2022 U.S. …
Did you find this useful?