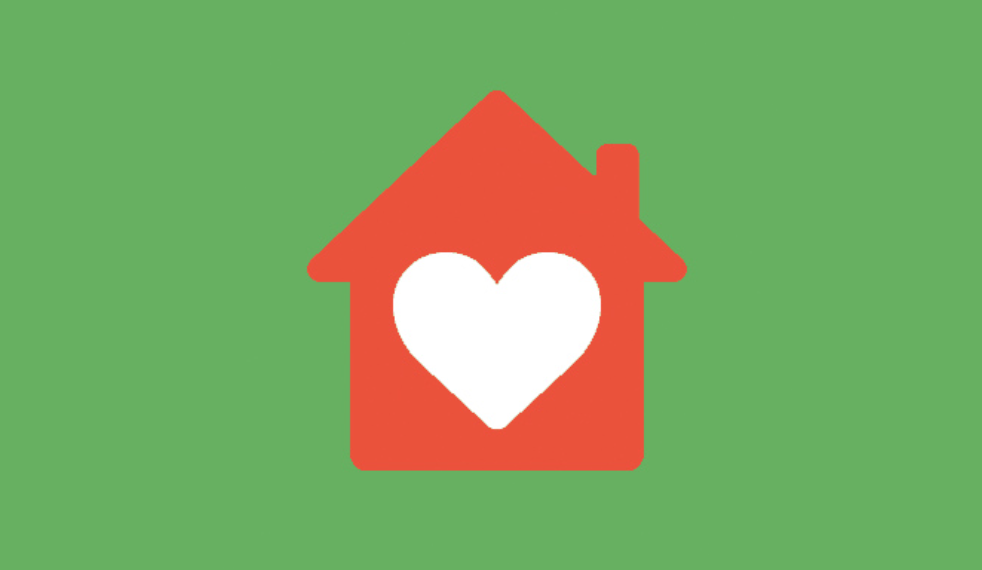 Home Healthcare Providers Share Thoughts on Value-Based Care
Most respondents think that value-based care will have financial and clinical impacts on home healthcare. On a scale of zero to 10, with 10 as the highest, providers said that the financial impact on home healthcare is 6.8 and the clinical impact is 6.6.
According to respondents, the two biggest benefits of value-based care were better client outcomes (63 percent) and increased patient satisfaction (56 percent). Around half of the healthcare professionals (52 percent) cited reduced costs as a value-based care benefit, while 19 percent said improved caregiver satisfaction and 9 percent mentioned fewer care errors.
Home healthcare professionals also shared what they believed are essential practices in a value-based care model. Nearly 70 percent reported that tracking client satisfaction was extremely important, while 61 percent said sharing documents between facilities across the care continuum was extremely important.
---
Next Article
Healthcare executives say they lack trustworthy and interoperable data even though they are fundamental to making clinical and business decisions, a recent survey found. The survey, which was …
Did you find this useful?