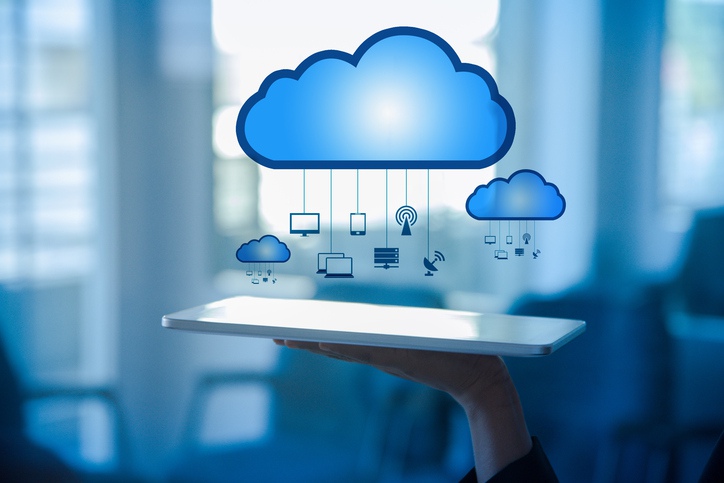 LeanTaas CEO: EHRs are not Built to Handle Capacity Optimization
One of the biggest sources of patient dissatisfaction is waiting. LeanTaaS founder and CEO Mohan Giridharadas says hospitals are much better off using SaaS products embedded with sophisticated artificial intelligence to optimize their capacity rather than relying on their EHR capabilities or in-house data analysts if they want to see measurable results.
In a recent interview, the Santa Clara, California-based company's CEO, Mohan Giridharadas, said that LeanTaaS has "created the category" of software-as-a-service designed to unlock capacity for healthcare providers. The company currently has more than 300 employees and contracts with more than 500 health systems. Giridharadas said his company's goal is to close the gap between clinical and operational sophistication in healthcare, as he believes the latter trails the former by at least a decade. LeanTaaS does this by developing machine learning to optimize providers' capacity.
"Our job is to unlock productivity. The health system's job is to monetize the productivity," he said. LeanTaas, which has more than 500 health system customers across the country, seeks to increase productivity mainly through its three flagship SaaS products designed to optimize capacity for infusion chairs, operating rooms and hospital beds.
Continue reading at medcitynews.com
---
Next Article
When it comes to fostering innovation, most academic medical centers, medical schools, and health systems use the "pull" approach: they open technology transfer offices, hire staff, create industry …
Did you find this useful?