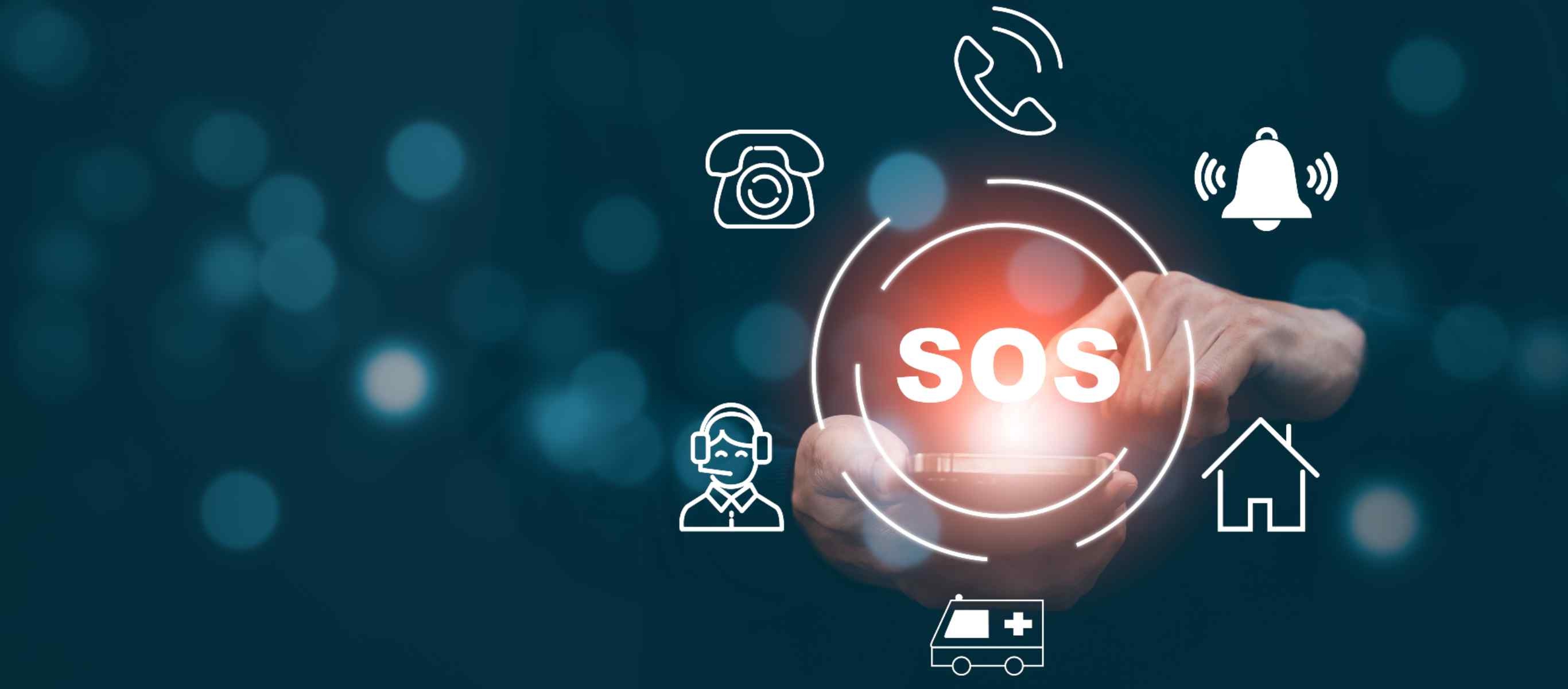 Health Systems Are Moving Beyond the Video Visit
Propelled by more engaged consumers and available digital health devices, healthcare providers are taking that next step and replicating the physical exam at home. Healthcare organizations are starting to look beyond the video visit to connect with patients at home, with new programs that pull in smart devices, wearables, and other digital health technology to make the experience more than just a video chat.
At MemorialCare, a health system in southern California, administrators have expanded their Virtual Urgent Care platform to include technology that allows patients to conduct guided physicals at home. In a partnership with New York-based TytoCare, the health system is sending handheld examination kits that allow users to conduct examinations of the heart, skin, ears, throat, abdomen, and lungs, and measures, among other things, heart rate and temperature.
"We can actually allow a physical exam to take place in the patient's home," says Mark Schafer, MD, CEO of the MemorialCare Medical Foundation, which comprises more than 300 primary care physicians and 2,000 specialists. The typical definition of a telehealth visit is an audio-visual platform accessed through a computer, laptop, tablet, or even a smartphone, which allows a consumer to get in front of a healthcare provider when and where needed. That concept was pushed into overdrive during the pandemic, when telehealth use soared and healthcare organizations embraced whatever platform they could find to deliver a virtual visit in place of in-person care.
But many health systems are eager to move beyond that platform. Prodded by consumers who are adopting health and wellness technology and intrigued by digital health tools that capture more relevant data at the point of care, they're moving into remote patient monitoring and direct-to-consumer services that turn the healthcare experience into more than just a conversation. To that end, health systems like MemorialCare are using technology to enhance collaboration between provider and patient.
Continue reading at healthleadersmedia.com
---
Next Article
Healthcare providers are embracing agility and consumer-oriented philosophies at an accelerated rate. At Southcoast Health, a community-based health system operating in southeastern Massachusetts and …
Did you find this useful?