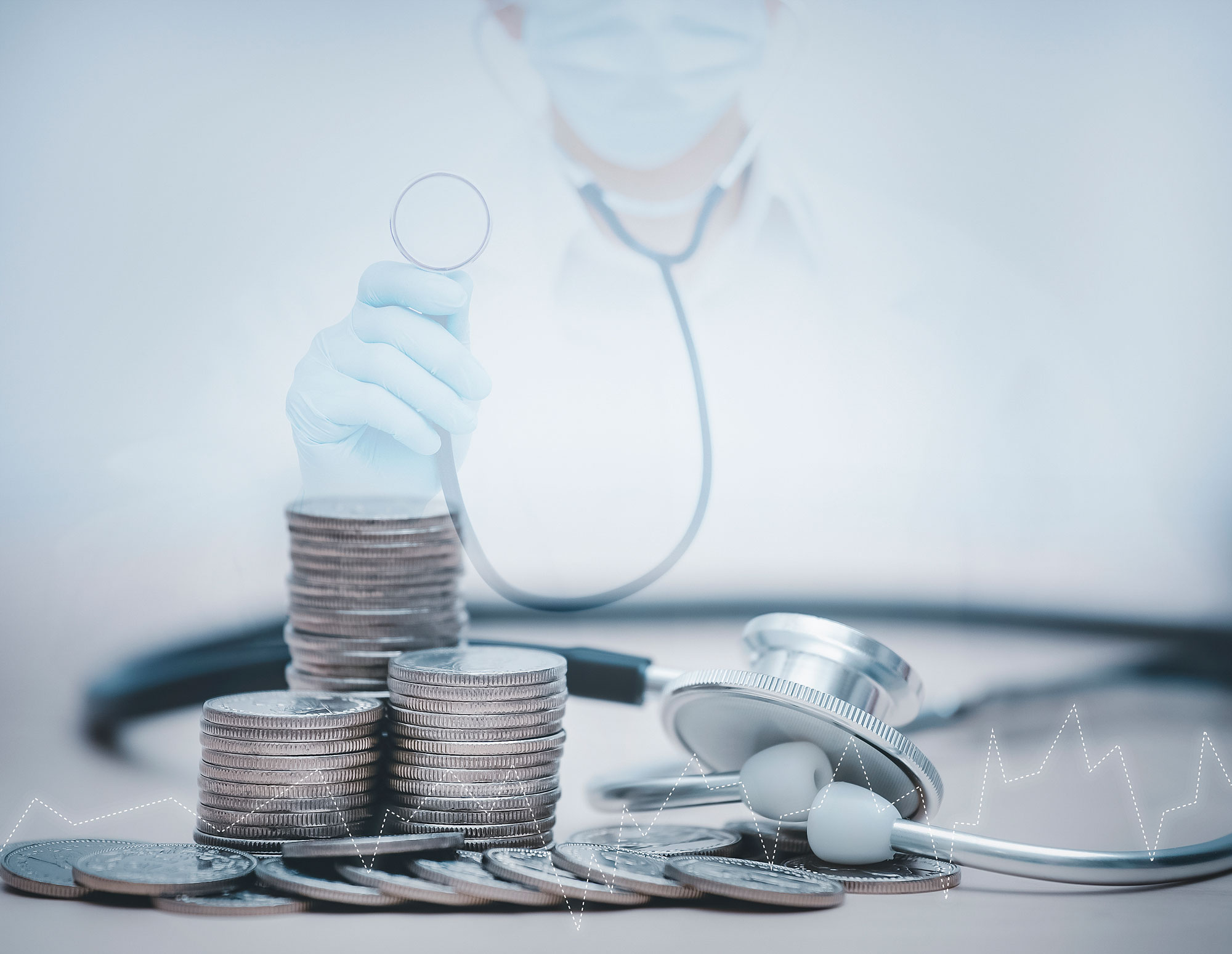 A Guide on How to Optimize Revenue of Your Medical Practice
There is no denying that revenue is the fuel of any business. To keep a business running smoothly, sustained revenue flow is required. The same goes for medical practices but it is not an easy job. It is a daunting task to integrate the right strategies that will help the medical practices to ensure a steady cash inflow. The pandemic has changed the course of the healthcare industry and now medical practices are re-evaluating their business models to improve clinical efficiencies and revenue cycle management (RCM).
5 Ways That Help in Enhancing Revenue and Performance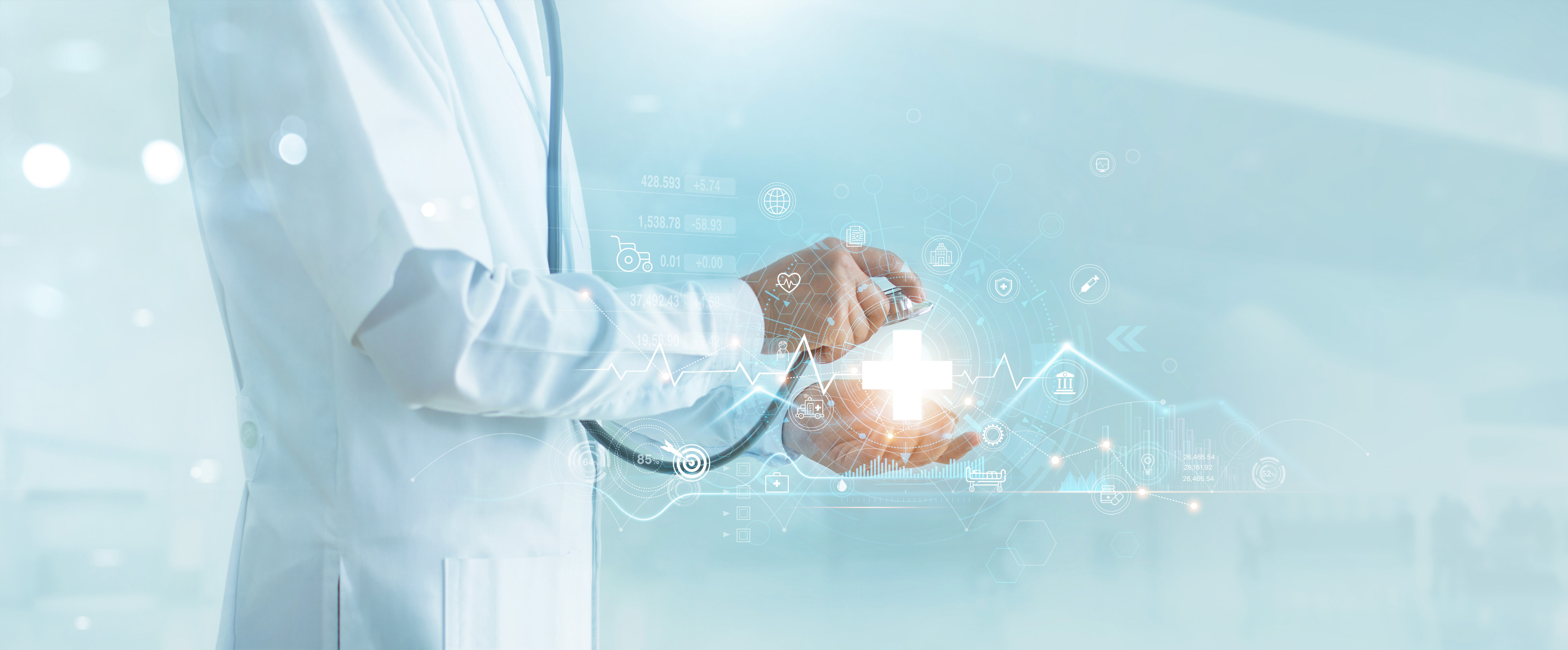 • Financial Management
Strong finance is the key to a solid business foundation. As a business owner, having a clear idea about the expenditures of your practice will avoid any hassle. Cutting unnecessary expenses is the right strategy as it will save you some money.
There is always a chance that you have invested in a service that is not generating a good profit. Return on investment (ROI) is the core part of the revenue your practice is generating. If your practice is experiencing these issues, employing RCM is the right strategy to follow. It not only helps in improving both the clinical and administrative functions but also facilitates the financial process as well.
• Health Information Technology (IT)
Health IT is a proven technology that will help your practice not only generate but also save money over time. There are several technologies that you can integrate into your practice to get the desired results. Providing virtual visits option is an exceptional alternative to in-person visits. It not only provides safe care but also reduces the percentage of patient no-shows. With the use of cloud-based electronic health records (EHR) This mode of providing healthcare is delivering quality care.
• Reporting and Automation
With the right set of tools such as patient engagement, RCM, and business and clinical analytics, an EHR can improve your practice's efficiency and profitability too many folds. These innovative tools assist medical professionals to focus more on patient care. These tools help streamline practice's workflow to improve both productivity and efficiency.
• Revamp Medical Billing
Optimized medical billing software is the key to increasing the practice's revenue. It not only helps in optimizing the bills as per industry but also streamlines the whole process to avoid any hassle. Billing software also aids in reducing the claims denial percentage as well by taking care of the common reasons such as expired eligibility, the duplicity of claims, and other similar factors.
• Security and Compliance
In the healthcare industry, efficiency and security matter a lot. The patient's medical data is sensitive and as per The Health Insurance Portability and Accountability Act of 1996 (HIPAA), the patient information not only needs to be protected but also cannot be disclosed without the patient's consent. Make sure the EHR you are using is safe and includes an educational database to help providers train their staff accordingly.
Challenges in revenue cycle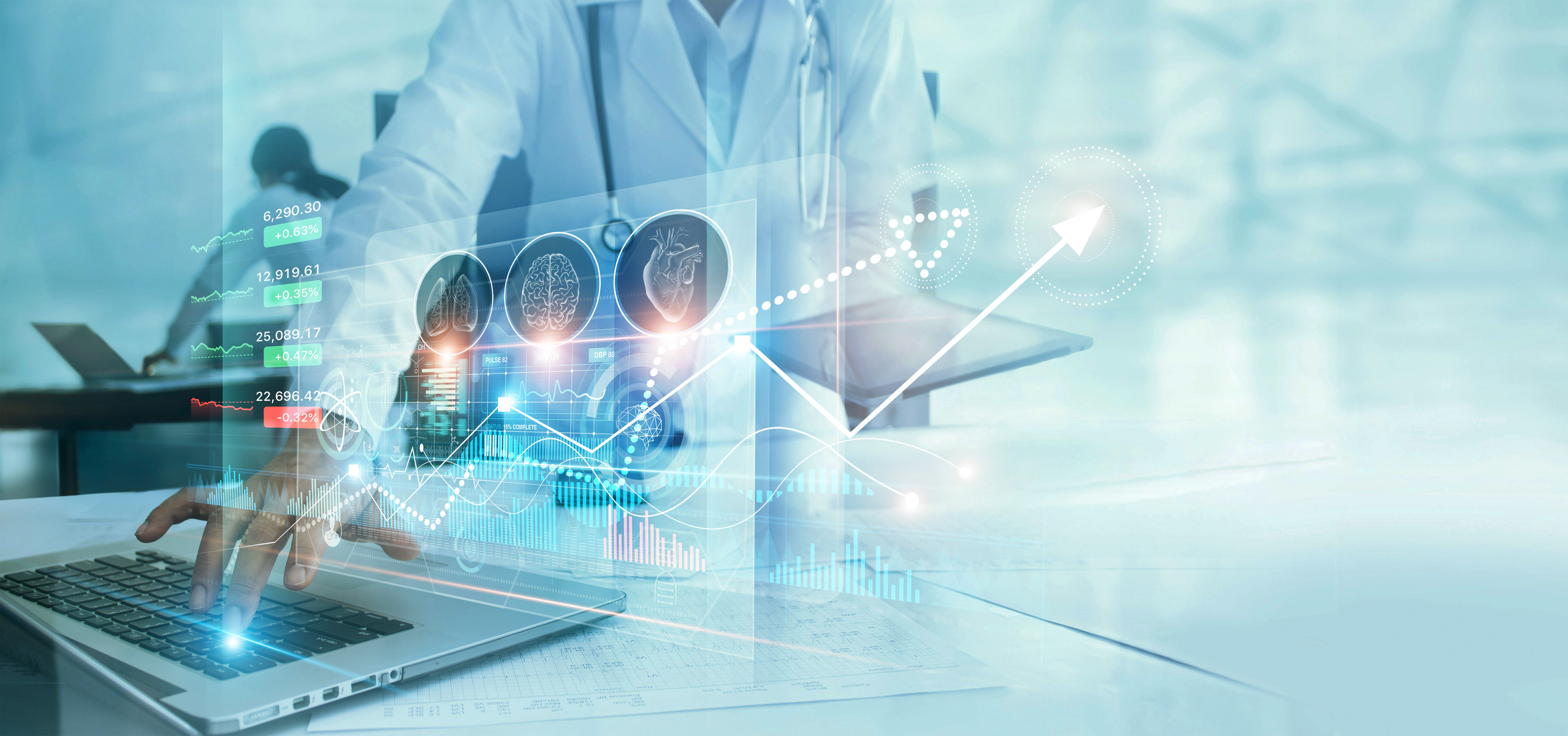 The following are some of the major challenges medical practices are facing in the revenue cycle:
• Ineffective Processes
Ineffective billing and collection process is costing a ton of money per year. Several factors are impacting the revenue cycle such as inaccurate information, coding errors, failing to verify insurance, and much more. Another important factor is the patient's financial responsibility as a large number of patients leave bills unpaid. All these issues have a large impact on the practice's revenue. These issues can be resolved with the help of a trained staff that can communicate and collect from the patients timely that are underinsured. Practices need to collect the right information when the patients are still onsite because once they leave the premises, it would be quite difficult to track them down.
• Information Technology Challenges
The use of information technology (IT) is the need of the hour as it not only enhances the practice's efficiency but also helps to streamline processes. It enhances the productivity of both the physician and staff and aids in-time decision-making for enhanced financial results. With the help of IT, several issues can be resolved such as tracking claims, error reduction, and much more.
The challenge is the capital. Most of the practices lack the capital and infrastructure to integrate IT into their operations. This is the reason why several hospitals and clinics are dependent on manual processing. It not only takes a lot of time but the percentage of errors is also quite high.
• Lack of Training
The lack of trained staff is another cause of inefficiencies in the RCM. The practice's front-end staff should be well-trained as per the requirements so that they can easily collect, process, and track patients' data without error. This first step is quite crucial because any errors at this level will cause a lot of issues such as incorrect claim filing. These types of errors result in thousands of dollars per year.
Bottom Line
Embracing digital healthcare technologies is the only way forward to keep delivering quality services on time. Healthcare providers need to meet the sudden demands of technological changes to deliver top-notch services. New technologies help in improving financial stability and patient care by automating major processes.
---
Next Article
As medical practitioners, physicians have the responsibility of providing top-notch patient care and also making sure their billing is accurate and efficient. But unfortunately, errors in dermatology …