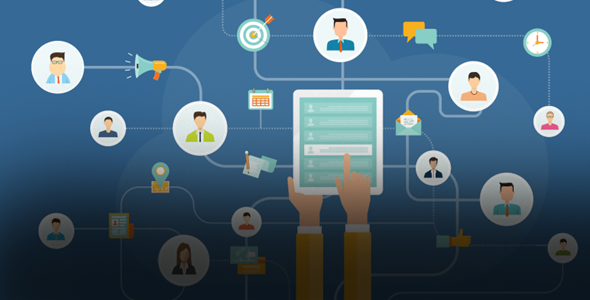 Safety and Feasibility of Telehealth Only Preoperative Evaluation Prior to Minimally Invasive Robotic Urologic Surgery
Telehealth utilization has increased dramatically over the past few years due to improvement in technology and the COVID-19 pandemic. To date, no study has examined whether a telehealth visit alone for preoperative evaluation is safe and sufficient prior to surgery. We examined the safety and feasibility of preoperative telehealth visits alone prior to minimally invasive urologic surgery Materials & Methods Single institution retrospective review of robotic prostate, kidney, and cystectomy procedures between April – Dec 2020.
Cases were dichotomized into those who underwent preoperative evaluation by telehealth-only versus traditional in-person visits. Outcomes included complications, blood loss, conversion to open surgery rates, and operative times. We assessed efficiency of care by measuring time from preoperative visit to surgery.
Continue reading at docwirenews.com
---
Next Article
Propelled by more engaged consumers and available digital health devices, healthcare providers are taking that next step and replicating the physical exam at home. Healthcare organizations are …
Did you find this useful?