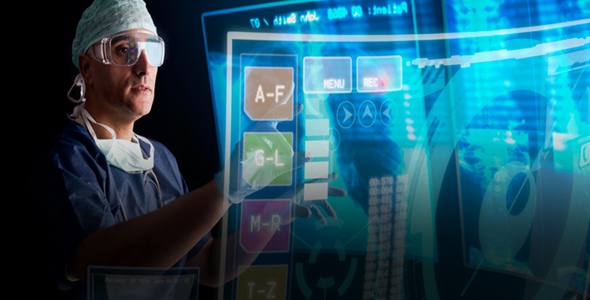 Best Practices for Health Care AI Selection
Researchers at the Duke-Margolis Center for Health Policy explored how health care systems choose which specific artificial intelligence tools they use for improving population and individual health. Duke-Margolis' Digital Health Policy Fellow describes best practices gleaned from this research that health systems should consider if they want to see successful implementation of AI tools at their organizations, along with return on investment. Each individual health system is different than the next. AI tools will most benefit systems that plan well for and have processes in place for choosing the right tool for their particular organization.
Potential for AI in the health space is enormous, from population health to individual health, health system administration, and biomedical innovation. Silcox and fellow researchers at the Duke-Margolis Center for Health Policy focused on how health systems choose which specific population and individual health tools to use. In interviews with a range of health systems, they learned that these systems are still figuring it out. "They want to be sure that these [AI] systems have a return on their investment," Silcox says, whether that's better health outcomes, lower costs, or improved efficiencies.
"Most systems are getting a lot of pitches from companies and don't yet have standardized processes to evaluate tools and AI companies, and to select the best products for their priorities," Silcox says.
Continue reading at catalyst.nejm.org
---
Next Article
Typically, a story starts with what a company is. In the case of Redesign Health, perhaps it's best to start with what it isn't. Redesign Health is not a venture capital (VC) firm, despite the fact …
Did you find this useful?