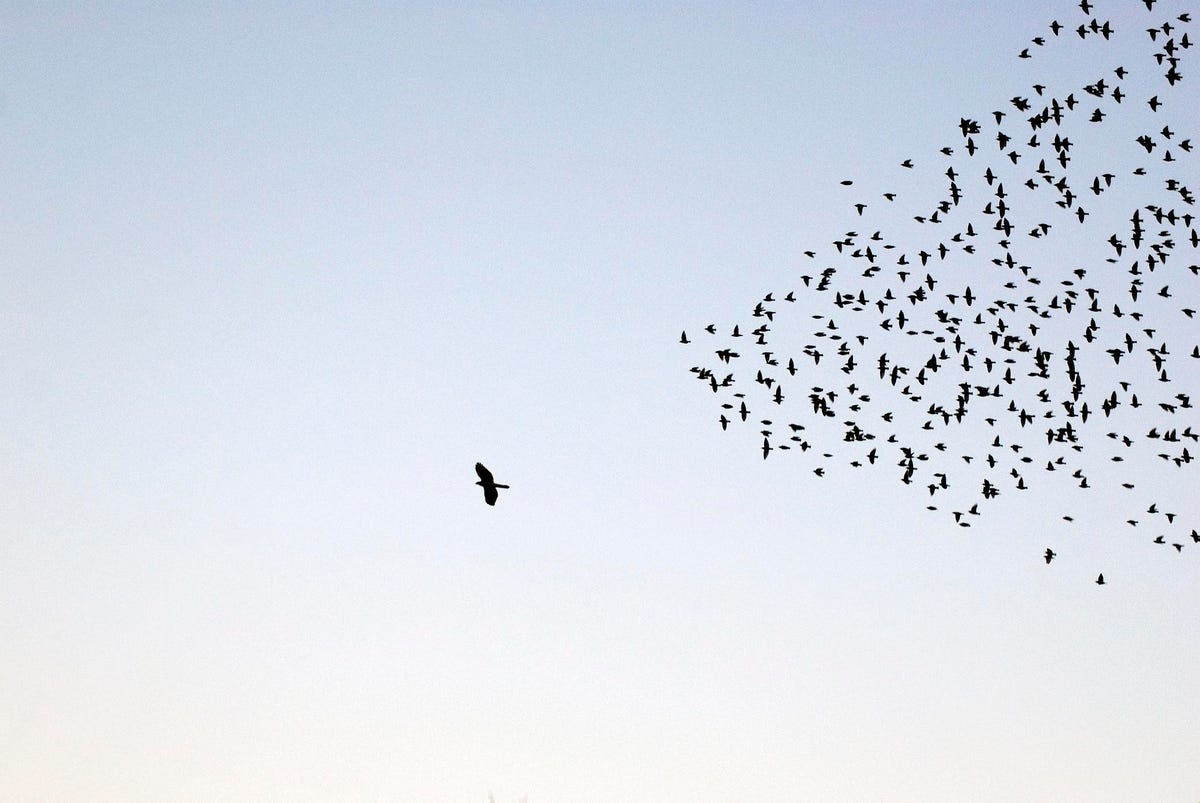 Inside Redesign Health's Bid To Change The Healthcare Innovation Cycle
Typically, a story starts with what a company is. In the case of Redesign Health, perhaps it's best to start with what it isn't. Redesign Health is not a venture capital (VC) firm, despite the fact that it's often listed among other VCs in funding press releases. It's not a startup studio or accelerator, even though it's named as a partner in building many early-stage healthcare companies. Instead, Redesign Health styles itself as "a company that powers innovation in healthcare by developing technologies, tools, and insights that lower the barriers to change across the industry."
After conversations with Redesign Health CEO Brett Shaheen, in addition to other entrepreneurs in the Redesign Health family, the answer is seemingly that it's almost equal parts none and all of the things it gets confused with. The overall idea, though, is to streamline, accelerate and improve the healthcare innovation cycle by (i) researching healthcare sectors, (ii) developing and testing theses with market experts, (iii) beginning actual product development and launching companies, and then (iv) recruiting an executive leadership team. By taking all of this on, the thesis is Redesign's startup companies and the entrepreneurs that lead them are both in a better place to create value more quickly and are able to lure the best and the brightest healthcare leaders to join.
Continue reading at forbes.com
---
Next Article
The American Medical Association says that despite insurance industry promises to reform and improve prior authorizations, little effort has been made to do so. This comes despite evidence that …
Did you find this useful?