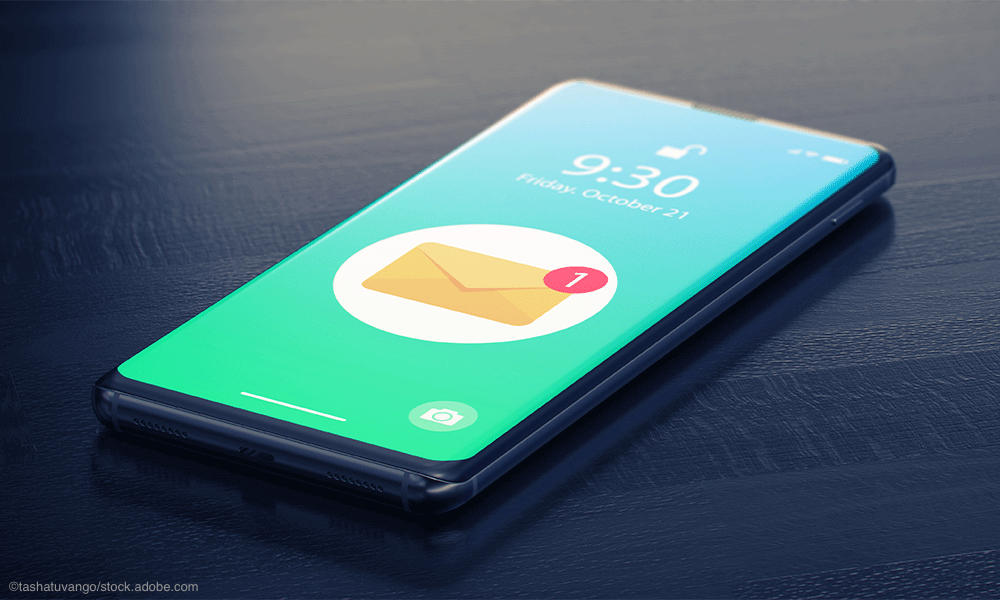 Leveraging the Power and Convenience of Text Messaging for Your Practice
Over the past two years, integrating new technology into the waiting room experience has empowered patients and providers alike. Primarily by providing patients with tools that conveniently let them play a larger, and more active role in their healthcare management, providers have automated many essential administrative tasks. These include scheduling and changing appointments, filling out patient intake forms, and communicating insurance information which can now be completed outside of the practice waiting room before the patient arrives.
One of these technologies, texting, has been around for quite some time.It's a tool that was well ensconced in our culture long before the pandemic. Consequently, to many of us, it's not considered a "new" or novel technology.But using SMTs (Standard Message Texts), or simply texting, to communicate with patients is a still a relatively new phenomenon at care centers. In a survey, 98% of consumers indicated they would use texts to communicate with their doctors, but at this time only about 19% of consumers report being able to do so because their providers don't offer the option. Obviously, there's a huge disruptive opportunity here.
Continue reading at physicianspractice.com
---
Next Article
Telehealth utilization has increased dramatically over the past few years due to improvement in technology and the COVID-19 pandemic. To date, no study has examined whether a telehealth visit alone …
Did you find this useful?