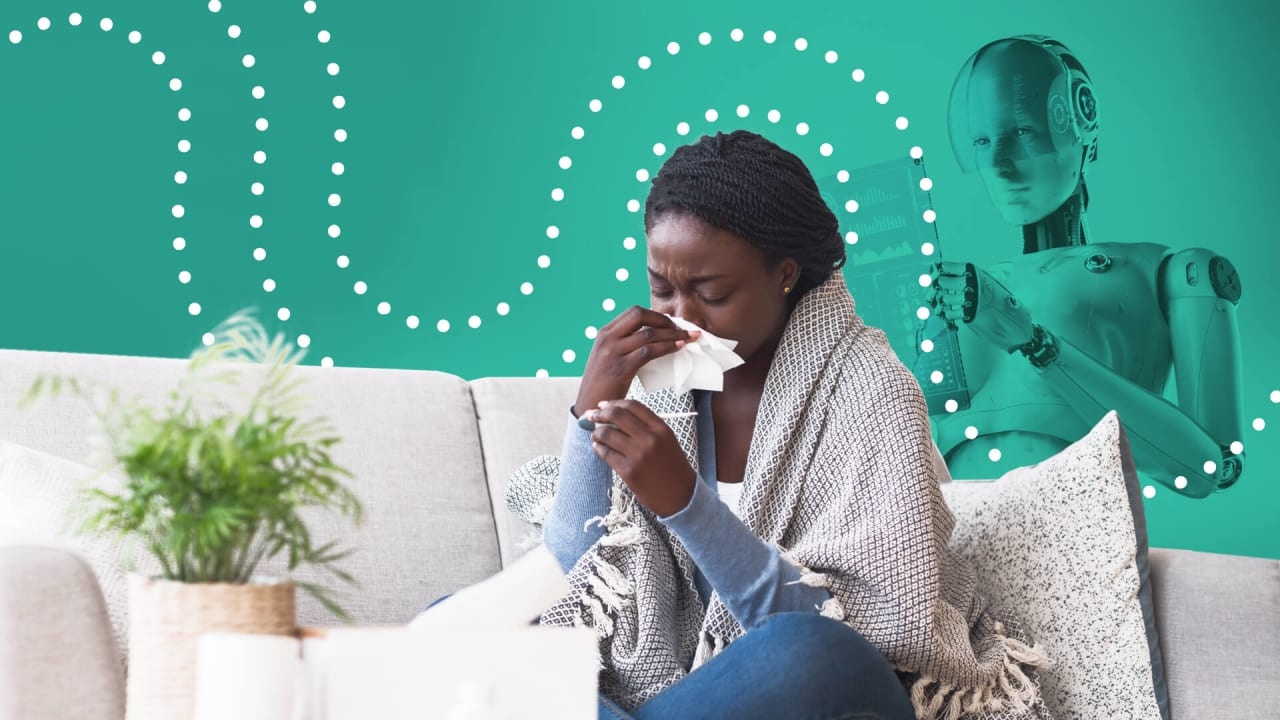 How AI Can Increase Healthcare Organizations' Efficiency and Reduce Burnout
AI-powered systems like natural language processing can be used to detect the crucial elements in unstructured data, transforming it into structured data that can be used to streamline a patient's care journey and improve outcomes. Burnout has become an unfortunate everyday reality for healthcare professionals. It's one that preceded the pandemic, but has also been exacerbated by the crisis. Sadly, there is plenty of anecdotal evidence of clinicians being overwhelmed by their responsibilities since the outbreak began, and statistics reflect the extent of the problem.
According to the 2021 Medscape National Physician Burnout & Suicide report a survey of over 12,000 physicians across 29 specialties conducted between Aug. 30 and Nov. 5, 2020 42 percent of physicians said they were burned out. Those in critical care (51 percent), rheumatology (50 percent), infectious diseases (49 percent), and urology (49 percent) headed the list.
The unfortunate truth is that this could become an even greater problem in the years to come, given the expected shortages of clinicians. The Association of American Medical Colleges reported that there will be a shortage of as many as 139,000 physicians by 2033. The International Council of Nurses which in 2020 saw departure rates increase by 20 percent within its National Nurses Associations foresees the global nursing workforce shrinking by at least 10 million nurses by the end of the decade.
Continue reading at fastcompany.com
---
Next Article
Researchers at the Duke-Margolis Center for Health Policy explored how health care systems choose which specific artificial intelligence tools they use for improving population and individual health. …
Did you find this useful?