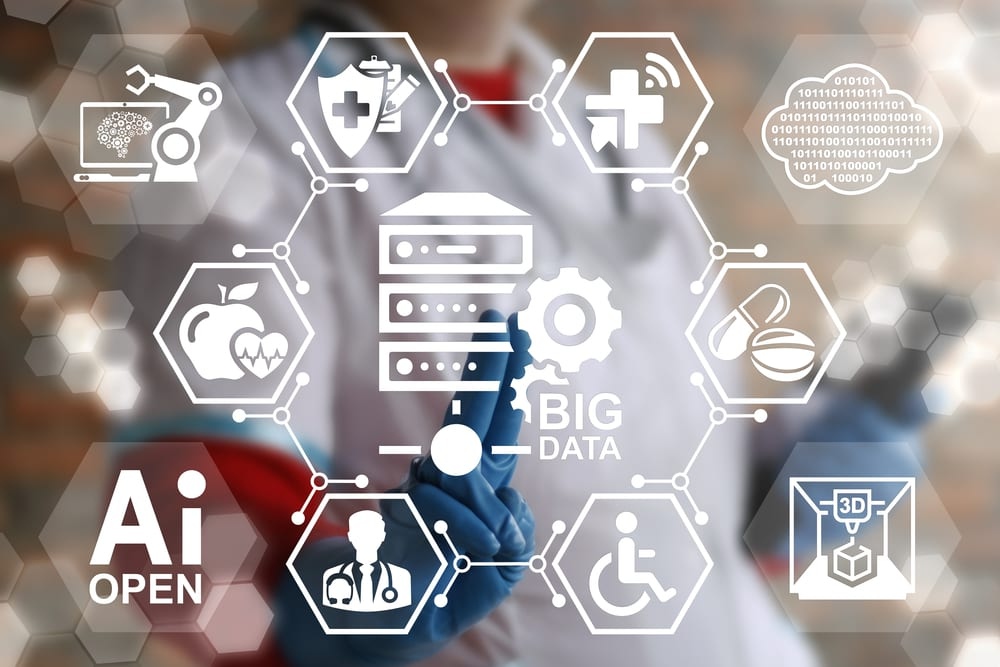 How Healthcare Technology Can Impact Operations
More and more, best practices in the business world are intruding into the healthcare industry, which should come as no surprise, given that many of the issues are the same. How can resources best be allocated? How can the customer (or patient) experience be maximized? And how can efficiency be improved?
Granted, the bottom line in healthcare is not to produce the most widgets but rather to ensure patients' best possible outcomes, but the parallels are undeniable. And as in the business world, the medical sector is amid a digital transformation, the better to deal with swelling caseloads (the result not only of COVID-19 but an aging U.S. population) and a shrinking workforce, while at the same time personalizing the care journey in much the same way retailers like Amazon personalize buyers' experience.
Tech – whether telehealth, remote patient monitoring, electronic medical records, robotics or other gadgetry – is time-saving and ultimately life-saving. It allows healthcare professionals to engage in the same sort of data-driven decision-making (DDDM) that is common in other sectors. While just two zettabytes (i.e., two trillion gigabytes) of data were generated around the globe in 2010 according to Statista, that total jumped to an estimated 79 zettabytes in 2021, and is expected to more than double, to 181, by 2025. The best organizations will have the means to collect, organize and interpret that massive amount of information, and put it to the best use.
Continue reading at healthcareittoday.com
---
Next Article
The Kaufman Hall consulting firm has done an analysis that finds labor costs growing rapidly, and agency/traveling nurse costs exploding, right now, causing huge financial headaches for hospitals. The …
Did you find this useful?