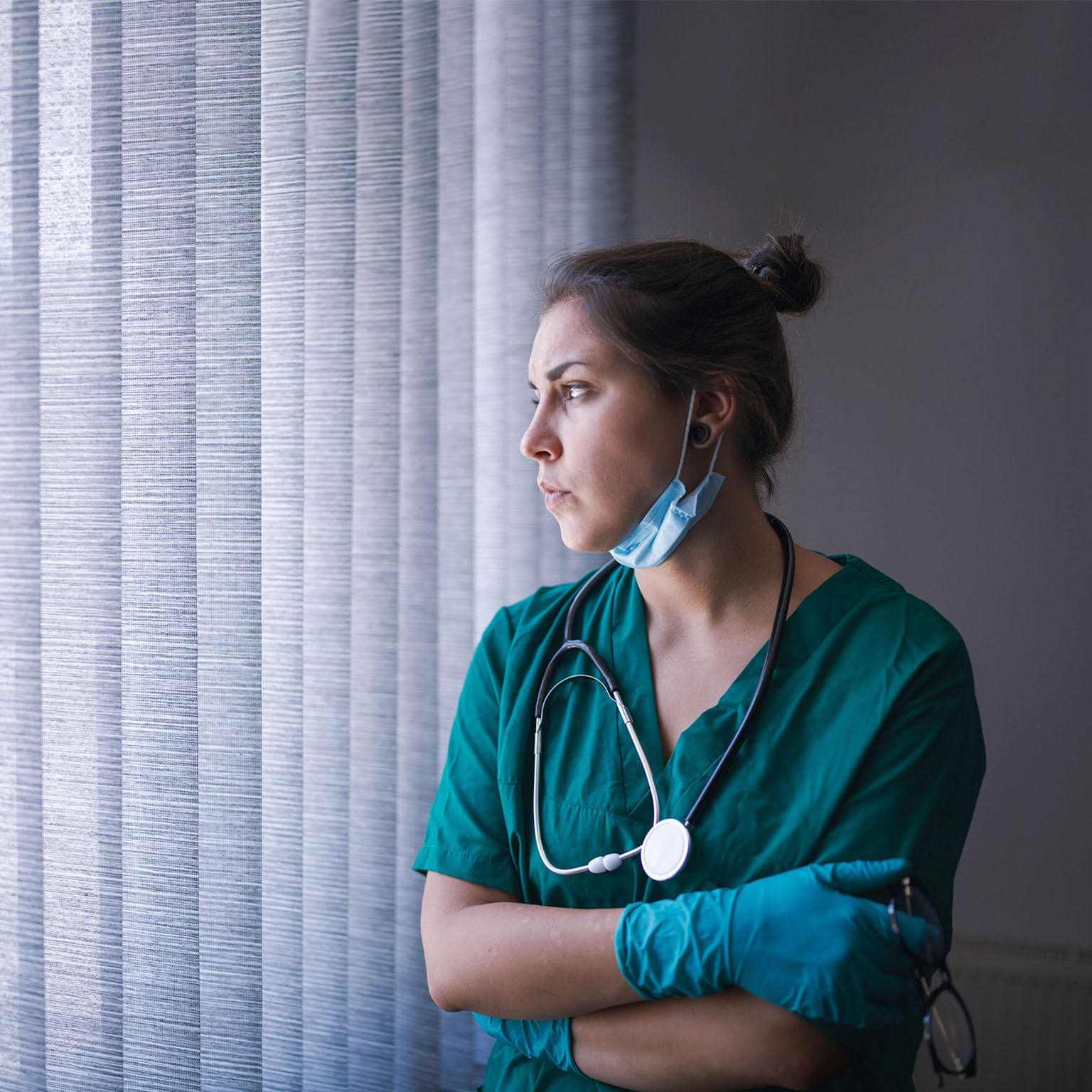 Assessing the lingering impact of COVID-19 on the nursing workforce
The journey to becoming a nurse often begins with a desire to help improve people's lives. In the years before COVID-19, the United States' healthcare sector—while not without its challenges—had created a steady pipeline for those seeking to become registered nurses (RNs) and licensed practical nurses (LPNs). For example, prepandemic, the number of new nursing licenses continued to grow at around 4 percent per year, infusing additional talent into the workforce to replace talent that retired.2
COVID-19 has altered many US nurses' career plans. Over the past two years, McKinsey has found that nurses consistently, and increasingly, report planning to leave the workforce at higher rates compared with the past decade. In our latest McKinsey survey, 29 percent of responding RNs in the United States indicated they were likely to leave their current role in direct patient care, with many respondents noting their intent to leave the workforce entirely.
---
Next Article
A pilot program in South Carolina is tackling the digital literacy divide with a program that teaches seniors how to use telehealth technology. Supported by the South Carolina Department on Aging and …
Did you find this useful?