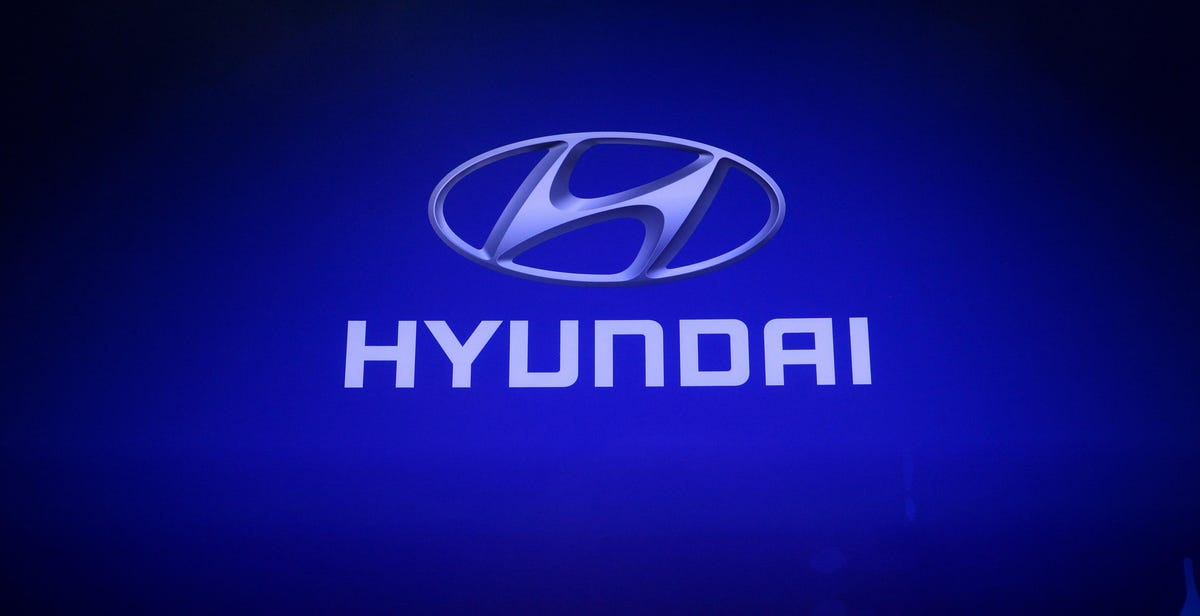 Hyundai's Inaugural Move Into Healthcare: Enabling Prescription Drug Delivery
In 2021 alone, Hyundai reported nearly 3.2+ million unit sales globally, up from 2.9+ million units in 2020— indicating a nearly 8.1% jump. Much of this increased demand and sales volumes are due to the company's commitment to creating the next generation of advanced motor vehicles, which boast not only incredible performance metrics, but also pay homage to the company's overall mission towards sustainability, affordability, and accessibility.
Now, in its latest venture, Hyundai is taking somewhat of an unprecedented step for a traditional car company: delving into healthcare delivery. Its latest move is a partnership with NowRx, a California based pharmacy/prescription delivery and healthcare services company, to enable novel prescription delivery methods.
NowRx has already established a significant presence in California. The service is straightforward, per the company's site: a prescription is sent to the NowRx team; the team then confirms delivery and collects payment; the medication is delivered within hours; and automatic delivery for future medication needs can be easily arranged. Indeed, the service is seemingly convenient and hassle-free.

Continue reading at forbes.com
---
Next Article
The Community Hospital of the Monterey Peninsula is using digital health tools to improve care coordination and management with patients before and after surgery, while plotting a slow and careful …
Did you find this useful?