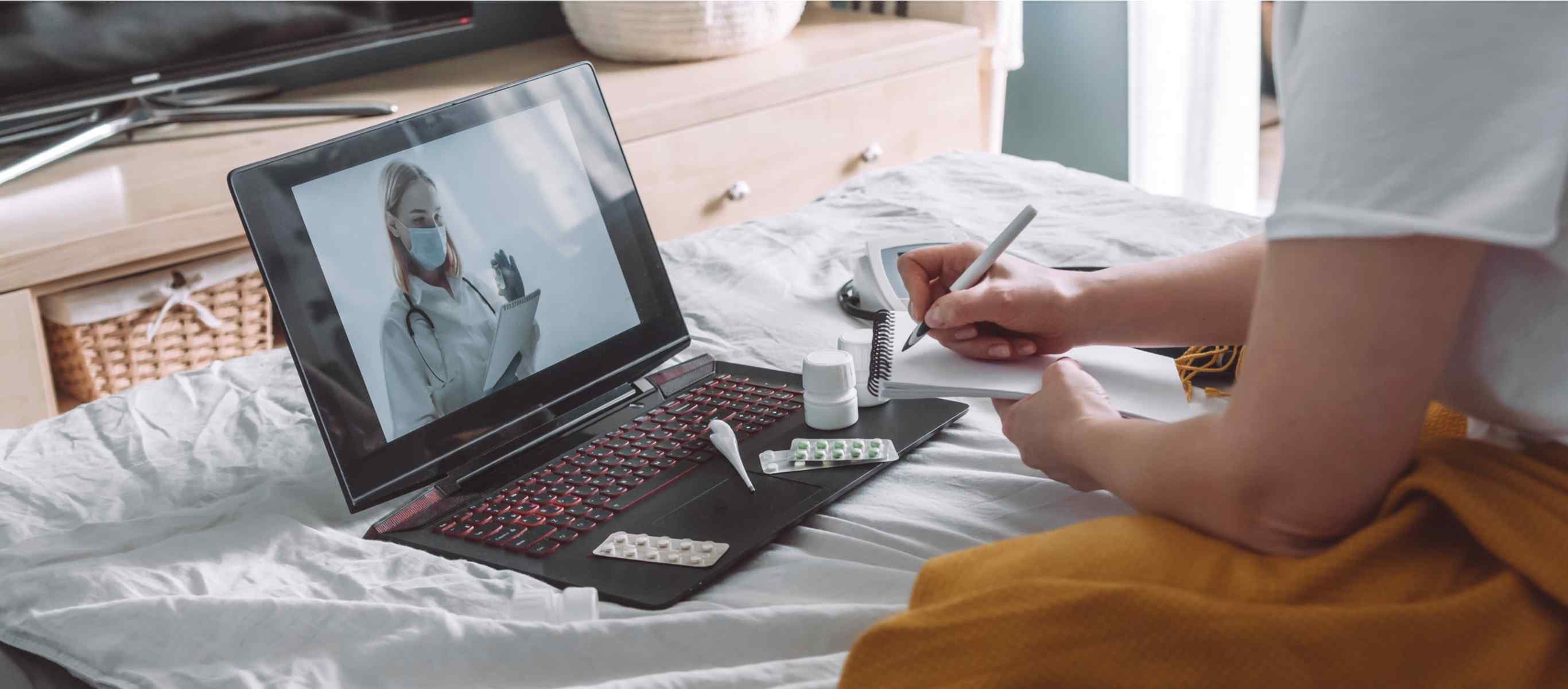 Creating Digital Engagement to Achieve Better Patient Outcomes
The Community Hospital of the Monterey Peninsula is using digital health tools to improve care coordination and management with patients before and after surgery, while plotting a slow and careful approach to RPM.
Meckel says Montage Health and CHOMP were early adopters of the electronic medical record, which he describes as "a pretty good repository of information." The challenge for many health systems has been to make sure the information is stored, analyzed, and used in ways that improve clinical outcomes as well as clinical workflows. And that, in some cases, has taken a while to figure out.
"It's become better [as a platform for] communication and doling out information," says Meckel. "That's where we saw this opportunity."
Through the EMR, Meckel and his colleagues can send messages, care plans, even videos to patients, helping them to prepare in advance for a surgery and follow a prescribed course of action to recover from surgery.
"The fact that it's asynchronous is fantastic," says Meckel, noting the messages and information can be accessed by the patient at any time. And it cuts down on time spent by the care team on the phone, setting up the next appointment or making sure the patient is following doctor's orders.
Continue reading at healthleadersmedia.com
---
Next Article
One of my favorite movies is The Princess Bride. Among the many great quotes is one from Inigo Montoya, who becomes frustrated when the evil Vizzini keeps using "inconceivable" to describe events that …
Did you find this useful?