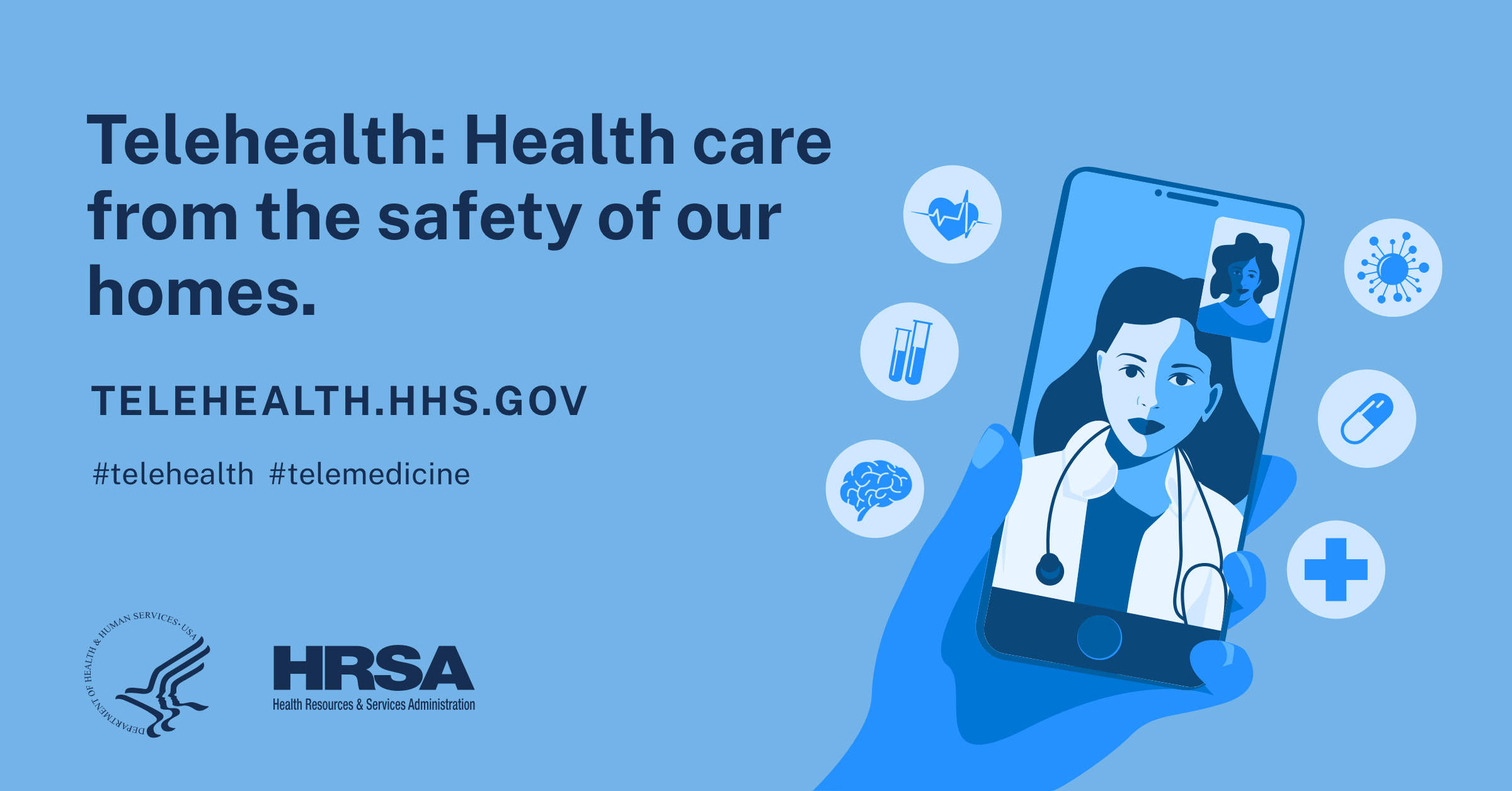 Consolidated Appropriations and American Rescue Plan Acts of 2021 Telehealth Updates
The Consolidated Appropriations Act of 2021 and the American Rescue Plan Act of 2021 continued and expanded telehealth funding and reimbursement due to the COVID-19 public health emergency.
Rural Emergency Hospitals (REHs) were added as eligible Medicare originating sites for telehealth. This allows patients to be located at an REH when receiving telehealth services. The REH needs to meet the Health Resources and Services Administration's (HRSA) "rural" classification to bill Medicare as an originating site.
Medicare patients can now receive telehealth services for behavioral health care in their homes in any part of the country. This includes most behavioral health services such as counseling, psychotherapy, and psychiatric evaluations. The patient must have had at least one in-person visit with the provider in the six months before the telehealth visit in order to be eligible.
Emergency Rural Development Grants for rural health care may now be used to increase telehealth capabilities, including health care information systems. A complete list of allowable uses of funds can be found here. Funding for Community-Based Funding for Local Behavioral Health Needs Grants may be used to provide behavioral health services delivered to patients using telehealth services. The American Rescue Plan also expands pediatric telehealth behavioral health care access with nearly $11 million in grants.
Continue reading at telehealth.hhs.gov
---
Next Article
One common obstacle to health care AI adoption is legal liability, which can be overcome with AI liability insurance. Ariel Dora Stern, PhD, Harvard-MIT Center for Regulatory Science faculty member …
Did you find this useful?