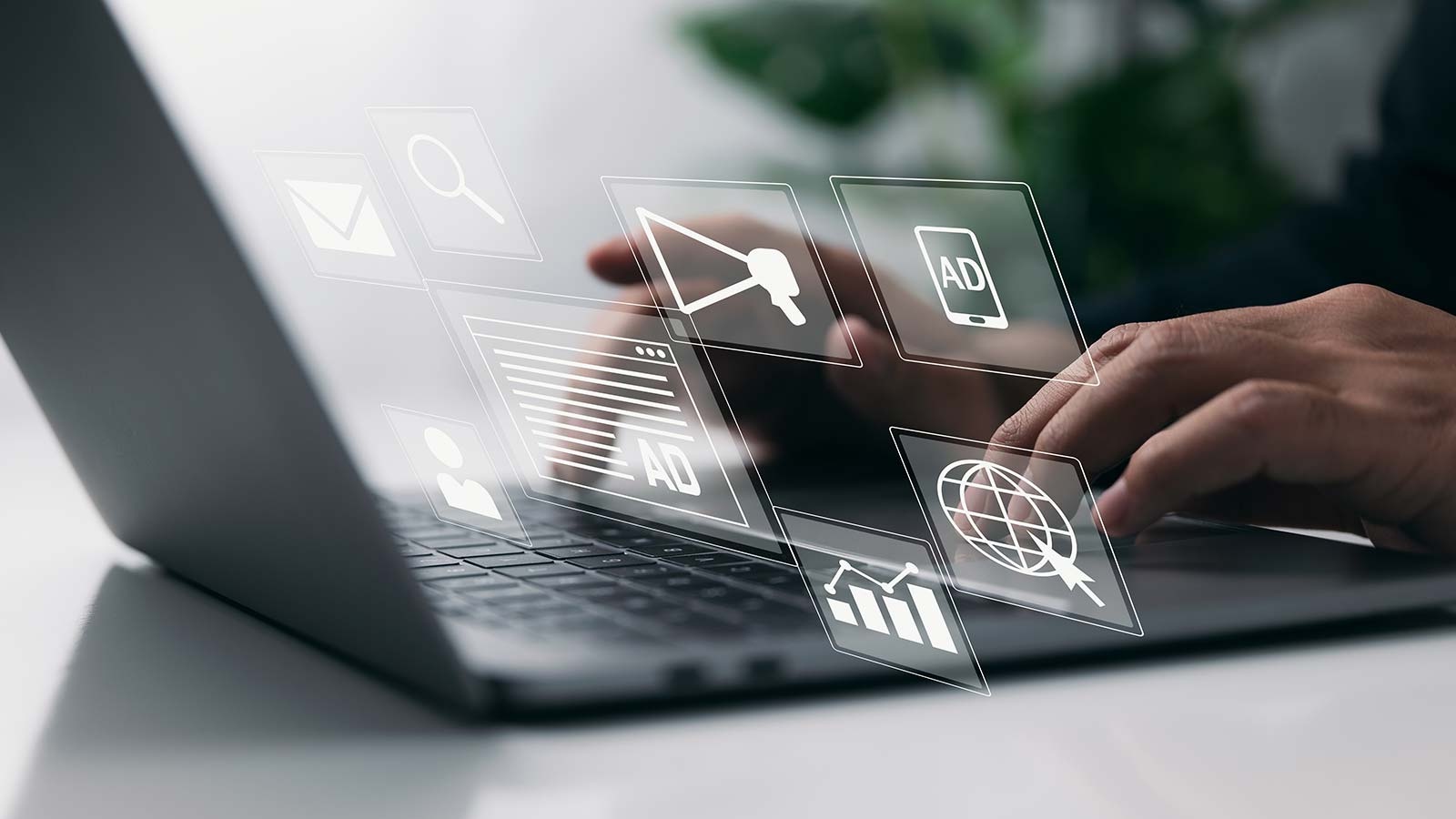 Normalizing Utilization and Pivot to Value-Based Care Delivery Models Present Opportunities for Employer-Sponsored Health Plans, J.D. Power Finds
With pandemic-driven volatility in healthcare starting to subside, health spending and utilization are projected to normalize during the next two years. According to the J.D. Power 2022 U.S. Commercial Member Health Plan Study, released , that return to normal presents a complex set of challenges and opportunities for health plans, which have been struggling to win member trust and loyalty. At the top of the list, health plans need to focus on their customer-facing talent and their digital self-service tools.
"We're entering a period in healthcare where we anticipate a relatively predictable ramp-up in healthcare utilization, which will create significant opportunities for health plans to deliver more customer-centric and differentiated care," said Christopher Lis, managing director, global healthcare intelligence at J.D. Power. "It's important to note, however, that customer expectations have evolved during the past two years, in tandem with increasing momentum around the adoption of value-based care delivery models. Health plan members expect a personalized, hands-on experience when dealing with customer support and they expect a seamless digital experience when engaging online. Health plans have some work to do to get the formulas right."
Continue reading at aithority.com
---
Next Article
American Surgery Center's move to automated billing and inventory tracking bolstered its bottom line, its leaders say, and helped improve decision-making across the enterprise. When Dr. Isaias Irgau …
Did you find this useful?