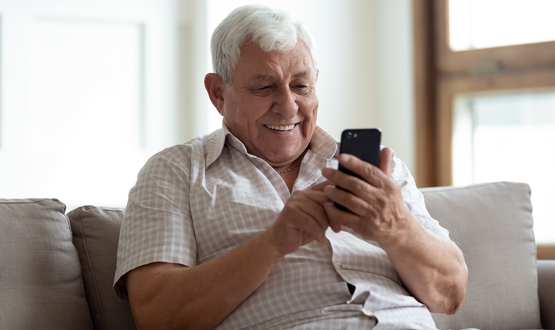 Barking, Havering and Redbridge Launch World's First Digital Surgery Clinic
Barking, Havering and Redbridge University Hospitals NHS Trust has collaborated with Sapien Health to launch a digital clinic that will tackle the surgery backlog within the NHS and improve patient outcomes. Under the partnership, around 700 patients in the East London trust will gain access to a digital platform, from former Digital Health Rewired Pitchfest finalist, Sapien Health. The platform will help support the trust's patients to prepare for surgery and boost their recovery after an operation. Currently around one-third of operations are cancelled due to patients not being prepared. The platform will help to minimise the backlog by preparing patients for their surgery to avoid this happening. It will also support patients' recovery after surgery to help avoid any post-op complications.
Continue reading at digitalhealth.net
---
Next Article
The Jacksonville health system is deploying two life-sized (and selfie-capable) robots designed to perform tasks for staff and care providers that would otherwise take them away from the bedside. …
Did you find this useful?