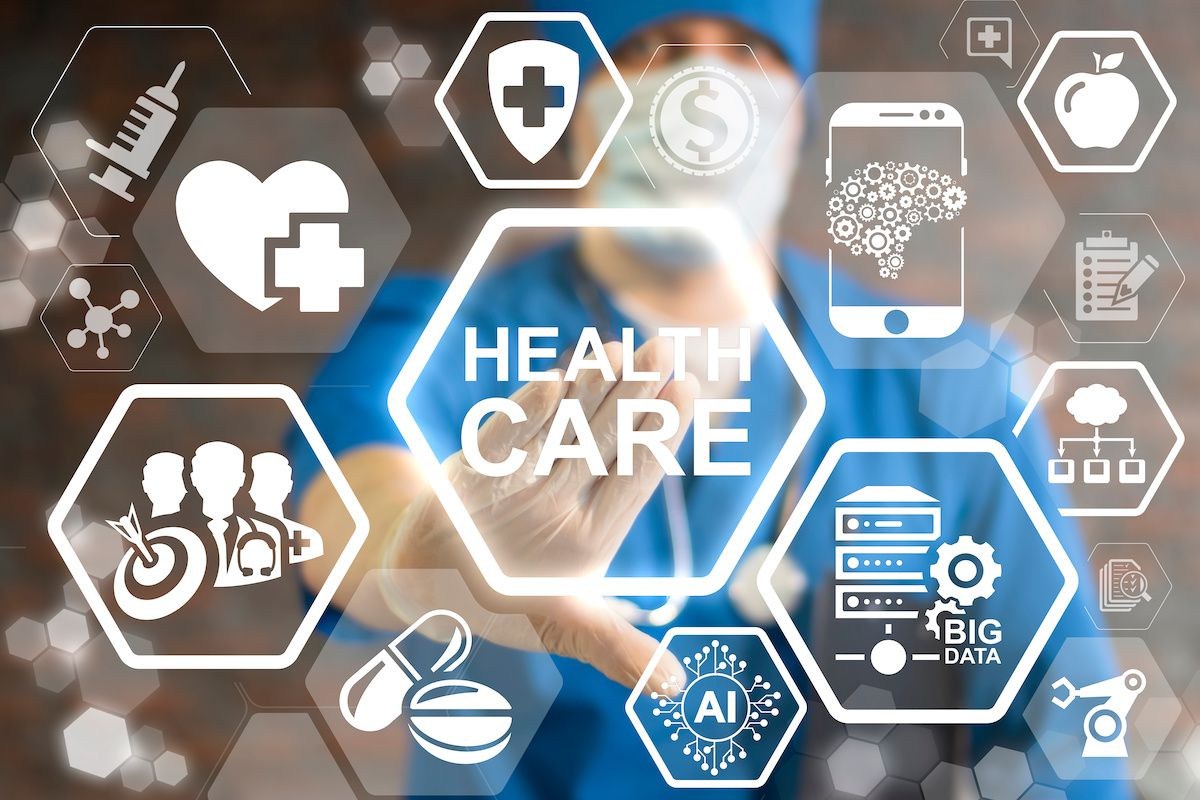 MGMA 2022: Study Finds Most Respondents Agree Value-Based Care Is Better for Patient Care Quality
A joint study between the Medical Group Management Association and Humana took a close look at value-based care and how practices approach it. The study was presented at MGMA 2022 conference in Boston. One of the most surprising is that 63% of respondents had less than one quarter of their practice's revenue based on performance in value-based contracts, despite expert predictions for years that value-based care would soon supplant fee-for-service. Only 15% of respondents said that more than half of their revenue was from value-based care contracts. Despite the slow uptake, 67% agreed that value-based care was beeter in the level of quality care provided to patients, but 46% said fee-for-service is better for the ease of practice management.
Continue reading at medicaleconomics.com
---
Next Article
Patient adherence to taking prescribed medications is essential for optimal outcomes, especially as it relates to chronic disease prevention and management. The consequences for medication …
Did you find this useful?