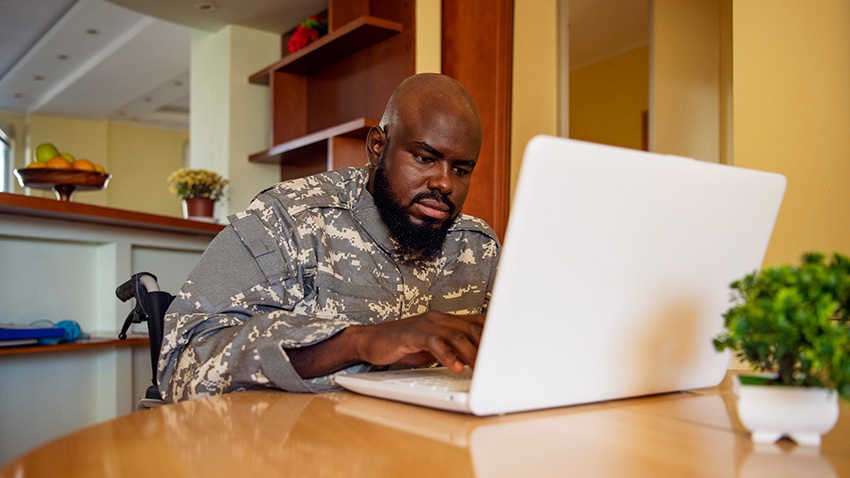 Opioid addiction treatment disparities could worsen if phone telehealth option ends, study suggests
As the nation ponders the future of temporary pandemic-era telehealth rules, a study suggests that phone calls and video chats may play an important role in leveling the playing field for medication-based treatment for opioid addiction. The study is based on data from more than 17,000 veterans nationwide treated with buprenorphine for opioid use disorder through the Veterans Health Administration. Even though the study suggests telehealth may have helped new and existing patients stay on their treatment, it also reveals telehealth disparities by race, housing status and age.
Continue reading at labblog.uofmhealth.org
---
Next Article
CADTH's Horizon Scanning Service identifies new and emerging technologies that are likely to have a significant impact on Canada's health care system in the next 1 year to 3 years. Through regular …
Did you find this useful?