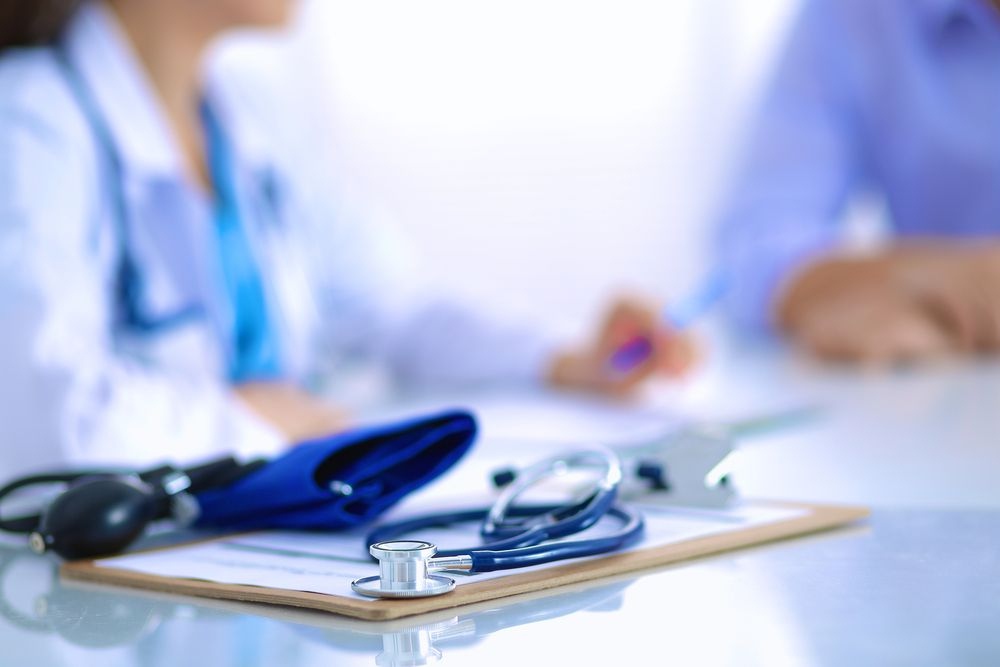 The Case for Gamifying Pediatric Chronic Condition Management
What do we think of when we think of childhood? Perhaps it's memories of sleepovers with new friends, carefree summer days spent exploring outdoors, or playing pickup games at the park. Less likely are thoughts of monitoring blood sugar levels, analyzing peak oxygen flow, or tracking daily caloric intake. Unfortunately, for the more than 21 million children living with chronic conditions, adherence to these types of treatment plans and medication regimens is an indelible daily part of their young lives. For adults and children alike, rates of chronic conditions such as diabetes, obesity, asthma, epilepsy, and other behavioral health and learning disorders have been steadily on the rise for decades. These illnesses often necessitate frequent, costly hospital visits, recurrent prescription use, and may indirectly impact educational and employment prospects. In addition to these outsized personal costs, recent estimates place the national expenditure on chronic conditions at $3.7 trillion.
Continue reading at physicianspractice.com
---
Next Article
A joint study between the Medical Group Management Association and Humana took a close look at value-based care and how practices approach it. The study was presented at MGMA 2022 conference in …
Did you find this useful?