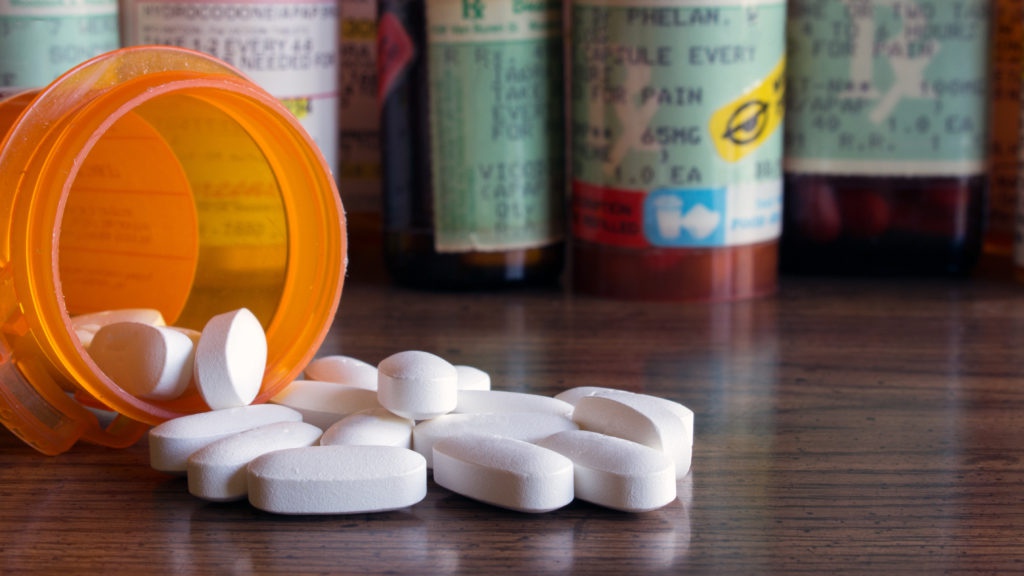 Using Proactive Communication to Address Medication Non-Adherence
Patient adherence to taking prescribed medications is essential for optimal outcomes, especially as it relates to chronic disease prevention and management.
The consequences for medication non-adherence can include poor quality of life, physical limitations, hospitalization or worse. Yet, according to the Centers of Disease Control and Prevention, approximately 20 to 30 percent of prescriptions are never filled, and only 50 percent of patients with a chronic condition take their medications as prescribed.
Medication non-adherence can be costly. In the United States alone, poor medication adherence results in $100 billion to $300 billion in annual healthcare costs, according to a report published by the National Library of Medicine.
Providers can address many of the barriers to medication adherence by implementing patient engagement technology that proactively communicates with patients
Continue reading at healthdatamanagement.com
---
Next Article
As the nation ponders the future of temporary pandemic-era telehealth rules, a study suggests that phone calls and video chats may play an important role in leveling the playing field for …
Did you find this useful?