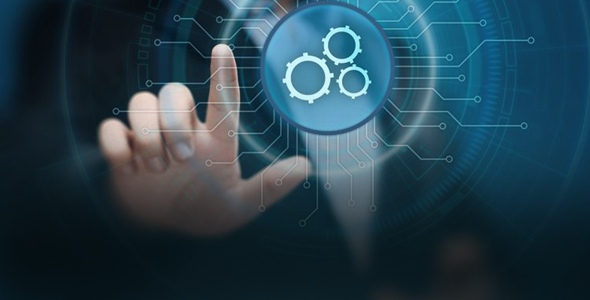 2022 Health Technology Trends to Watch: Top 10 List
CADTH's Horizon Scanning Service identifies new and emerging technologies that are likely to have a significant impact on Canada's health care system in the next 1 year to 3 years. Through regular monitoring of various health information resources, CADTH endeavours to support decision-makers by keeping them informed about promising technologies not yet available in Canada or not widely adopted by Canadian health care providers and health care organizations. In 2021, as an extension of its suite of horizon scanning products, CADTH published its first health technology trends to watch list. The 2021 list was developed through targeted literature searches combined with the knowledge and expertise of members of CADTH's Horizon Scanning Service. Building on the 2021 list, CADTH aimed to incorporate the views of a wider network of stakeholders and experts to better reflect and anticipate the future of health care in Canada.
Continue reading at canjhealthtechnol.ca
---
Next Article
Healthcare providers should get proactive about leveraging digital adoption to "do more with less" and ensure quality care despite their staffing challenges. There's no better place to start than with …
Did you find this useful?