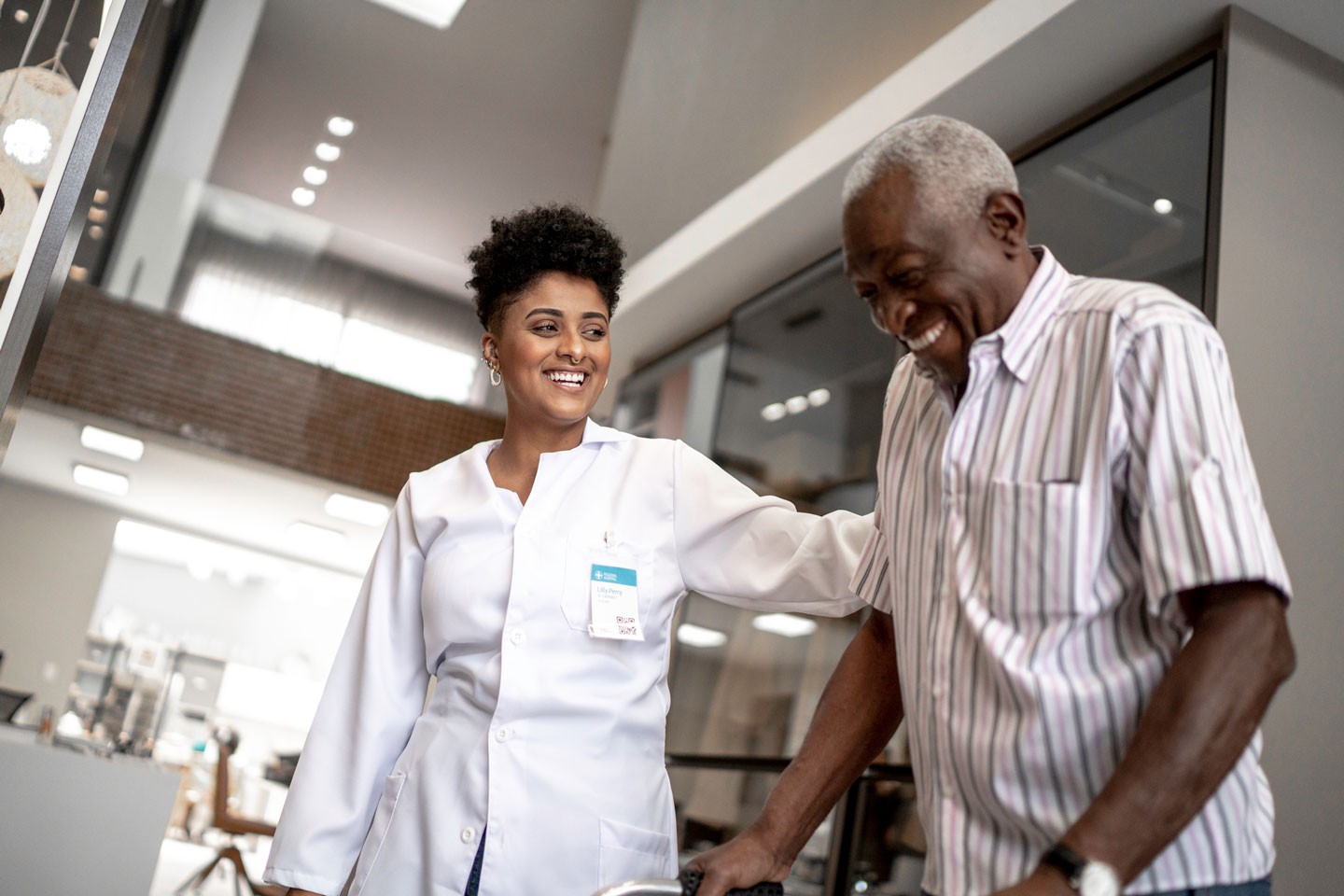 A Change Agent in Healthcare Is Key to Better Care
Clinicians care deeply about the quality of care they deliver to the patients they serve. They generally aim to exceed the standards for performance because they are committed to continuously improving care delivery.
Yet, while clinicians want to meet and even surpass the rigorous criteria for quality care, most do not really know how their individual performance compares to their peers; they lack an effective way to measure the quality of the care they deliver. Without quality and outcomes insights, clinicians can't use data to understand what is best for the patient or identify best practices.
Additionally, the reward in fee-for-service models is focused on volume, instead of value, further incentivizing clinicians to focus on quantity of care over quality of care.
Continue reading at healthcatalyst.com
---
Next Article
Telemedicine is no exception to this concern. While health-care services, especially during the novel coronavirus pandemic, have largely benefitted from digital access, (such as communicating with …
Did you find this useful?