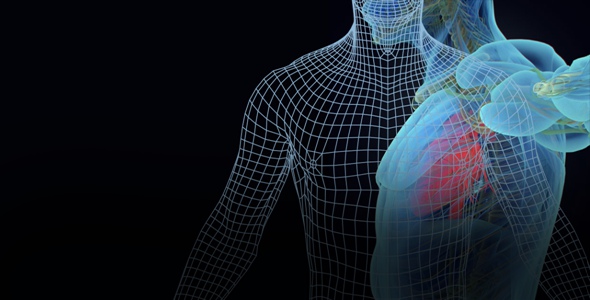 Telemedicine and Privacy
Telemedicine is no exception to this concern. While health-care services, especially during the novel coronavirus pandemic, have largely benefitted from digital access, (such as communicating with your doctors via text, video call and voice call) with something as sensitive as health records, privacy is paramount.
For telemedicine providers, privacy is at the top of their list of priorities. It is the responsibility of your health-care provider to protect your personal health information (PHI), this includes medical records, insurance details and other private information. Patients may be concerned that their PHI is open to anyone online after they utilise telemedicine services. These providers must then ensure they have the necessary means in place to not only protect their patients' information, but to assure a trusting relationship between them and overall maintain the integrity of their organisations. The following breaks down both how your health-care provider may take responsibility in protecting your information when treating you through online means, as well as how you may also contribute to protecting your own privacy when utilising these services.
Continue reading at jamaicaobserver.com
---
Next Article
Telemedicine is a convenient tool for providing medical care remotely. It is routinely offered as an alternative to face-to-face consultations in healthcare settings all over the world. Due to the …
Did you find this useful?