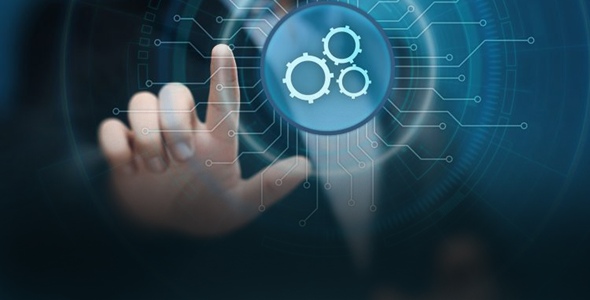 Patient Satisfaction With Telemedicine During the COVID-19 Pandemic - A Systematic Review
Telemedicine is a convenient tool for providing medical care remotely. It is routinely offered as an alternative to face-to-face consultations in healthcare settings all over the world. Due to the COVID-19 pandemic and increased use of telemedicine in everyday clinical practice, the effectiveness of this modality and patient satisfaction with telemedicine is a subject of growing concern. PubMed and Google Scholar databases were searched. Papers published between January 2020 and August 2021 which met inclusion and exclusion criteria were analyzed. During the COVID-19 pandemic patients have found telemedicine a beneficial tool for consulting healthcare providers. A high level of satisfaction with telehealth was observed in each study across every medical specialty. Telemedicine is undoubtedly a convenient tool that has helped ensure continuity of medical care during the COVID-19 pandemic thanks to its considerable potential. In particular situations, telehealth may adequately replace face-to-face consultation. Regular patients' feedback is necessary to improve the use of telemedicine in the future.
Continue reading at docwirenews.com
---
Next Article
In this episode we are joined by Dr. Abdul Shaikh, Principal for Population Health Analytics, World Wide Public Sector Healthcare for Amazon Web Services, Dr. Reed Tuckson, Co-Founder of The …
Did you find this useful?