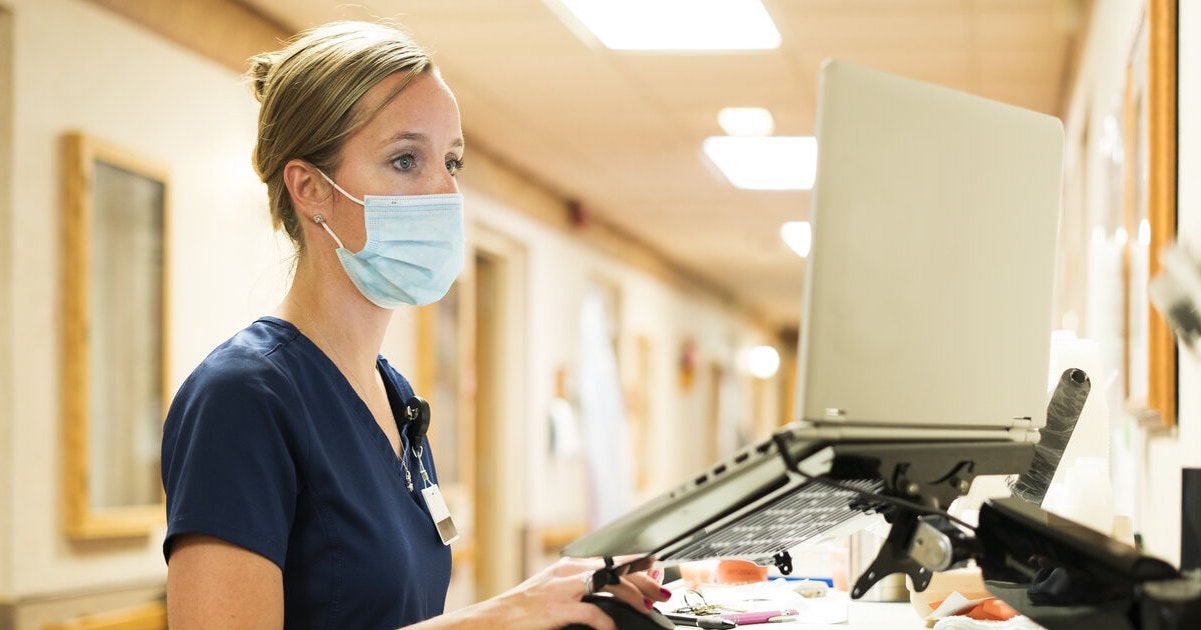 Melbourne-based Northern Health taps The Clinician for Patient Registration Platform
The platform enables remote patient health assessment and immediate triaging by staff. Northern Health, a health provider serving Melbourne's northern region, has engaged digital health firm The Clinician to develop its new patient registration and intake platform. The newly built digital platform replaces the provider's old intake technology as part of the state-wide expansion of its Victorian Virtual Emergency Department (VVED).
According to a media release, The Clinician's ZEDOC digital health platform has been configured to simplify the digital patient intake and clinical tracking processes at VVED. It features a digital registration form supporting 22 languages; SMS verification; automated clinical tracking; and streamlined integration with the telehealth service of HealthDirect, Australia's public health information service.
Launched in April this year, the platform enables patients to register and complete an online health assessment through their devices, allowing them to seek non-urgent medical care. Staff can also immediately access intake reports for triaging and following up on patients via video call.
Continue reading at healthcareitnews.com
---
Next Article
As technology continues to improve and change all aspects of our lives, digital transformation is starting to emerge as a C-level objective in the medical device space. Data and tech enablement have …
Did you find this useful?