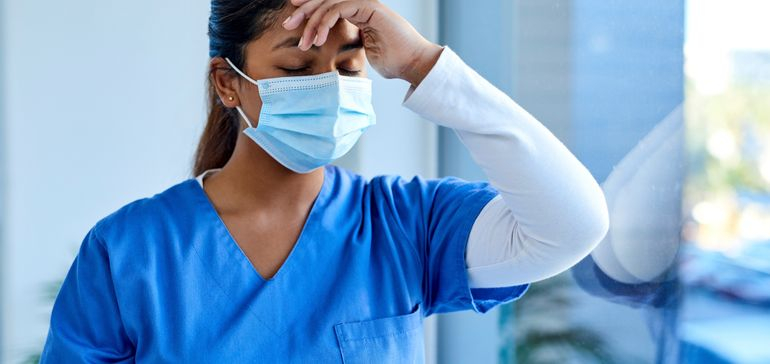 Healthcare Employers Must Urgently Address Burnout, Surgeon General Warns
Widespread burnout among the healthcare workforce exacerbated by the COVID-19 pandemic is a major concern that needs to be urgently addressed, according to a Monday advisory from U.S. Surgeon General Vivek Murthy.
Burnout is contributing to ongoing staffing shortages, and the responsibility of eliminating factors that contribute to burnout falls primarily on healthcare employers, according to the advisory.
Systems should address burnout systemically, and a priority is seeking and responding better to feedback from front-line workers. Healthcare employers should also get rid of policies that discourage staff from getting mental health and substance use disorder treatment, the advisory recommends.
Continue reading at healthcaredive.com
---
Next Article
One of the biggest sources of patient dissatisfaction is waiting. LeanTaaS founder and CEO Mohan Giridharadas says hospitals are much better off using SaaS products embedded with sophisticated …
Did you find this useful?