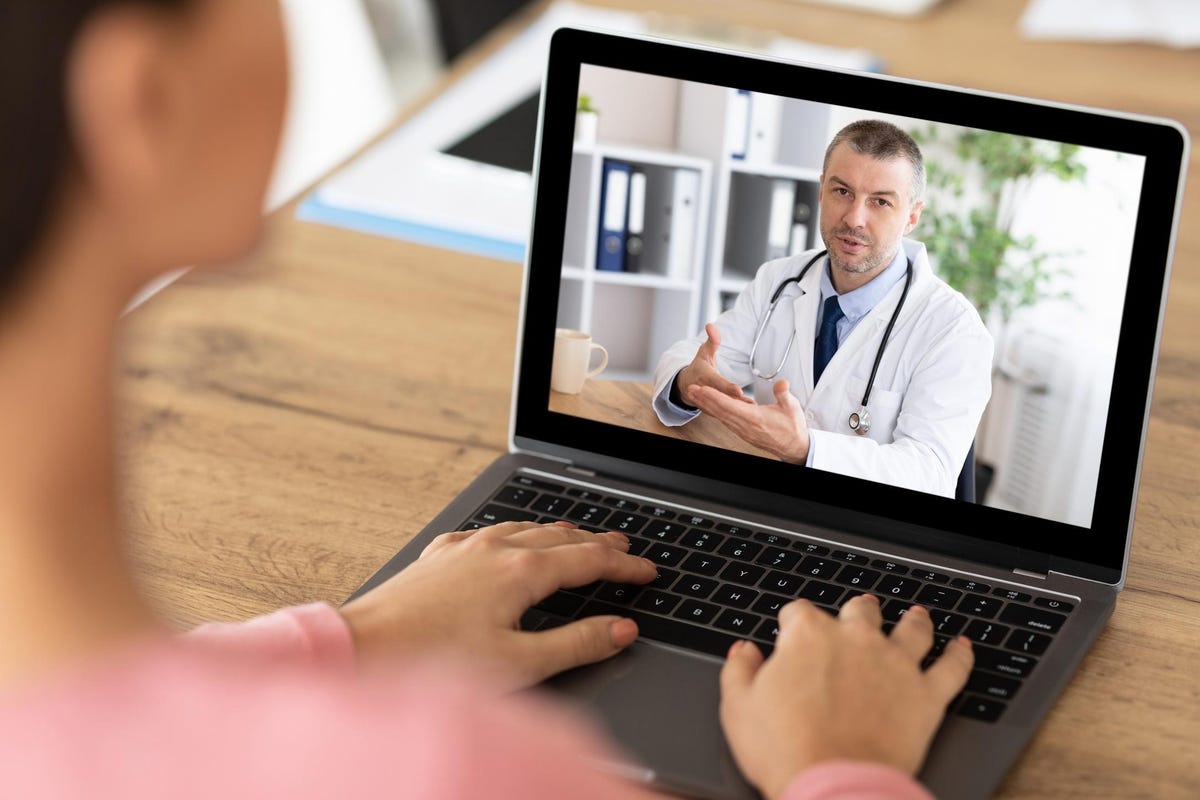 A New Model For Healthcare: Adding Telehealth To Unclog Patient Flow 'Hot Spots'
It may not match the scale of the exodus of nurses from the healthcare workforce, but a growing shortage of physicians is no less of a threat to patient care. A recent survey found that one in five doctors plan on leaving the profession in the next two years, hastening a projected shortfall of as many as 124,000 doctors by 2034. This has reached such a concerning level that the U.S. Department of Health and Human Services and U.S. Surgeon General Dr. Vivek Murthy have launched a strategic advisory to mitigate clinical burnout.
Covid-19 and longstanding concerns about changes in the business of healthcare have left many physicians burned out. Older doctors are seeking early retirement, and younger doctors seek a more balanced work/life ratio. Many aren't interested in some of the all-consuming specialties such as critical care, neurology, oncology and psychiatry.
As with everything else in our world right now, supply is not meeting demand. Action is required, but it can't just rely on yesterday's solutions. Opening up more slots in medical schools won't fill the immediate need for experienced, board-certified physicians. Buying up physician practices is largely played out, as most doctors are already employed.
I would argue that we can't wait for a new MD pipeline to open up. Instead, we need to fix the broken practice of medicine. Doctors are burned out because they are locked into 15-minute appointment cycles wrapped around the exigencies of electronic health records systems that demand complete documentation of each step, leaving little time for the "How are you, Ms. Jones?" moments. Patients are unhappy with eight-month waits for new patient appointments to confirm diagnoses of serious diseases.
Continue reading at forbes.com
---
Next Article
According to participants, chart reviews, orders, and documentation were the most frequent, redundant, and difficult tasks that hospitalists performed as part of their workflows. Fragmented …
Did you find this useful?