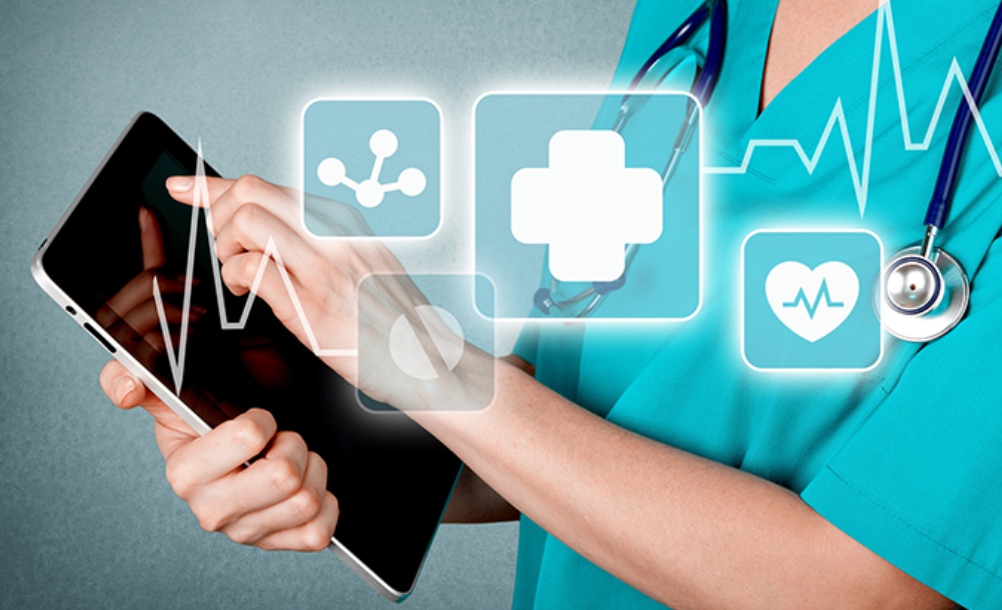 Lack of mHealth Technologies Disrupts Workflows for Hospitalists
According to participants, chart reviews, orders, and documentation were the most frequent, redundant, and difficult tasks that hospitalists performed as part of their workflows.
Fragmented information in the EHR and poor usability has led to hospitalists spending long amounts of time on these tasks or rewriting notes due to a lack of access to technology while in a patient's room, they said.
For example, study participants noted that orders, including lab tests, consultations, and prescriptions, are entered electronically, but there are no bedside computers in patient rooms, which makes creating orders difficult and inefficient.
Hospitalists said that rounding was an inefficient part of their workflow as well. During their rounds, they see 10 to 18 patients and need to document patient history and physical notes in the EHR. They then copy the information onto a paper card so it will be readily available to them if they need it.
Continue reading at mhealthintelligence.com
---
Next Article
The HealthTech influencer and chief innovation officer of the American College of Cardiology shares how technology can improve patient outcomes and access to care. Digital health tools can make …
Did you find this useful?