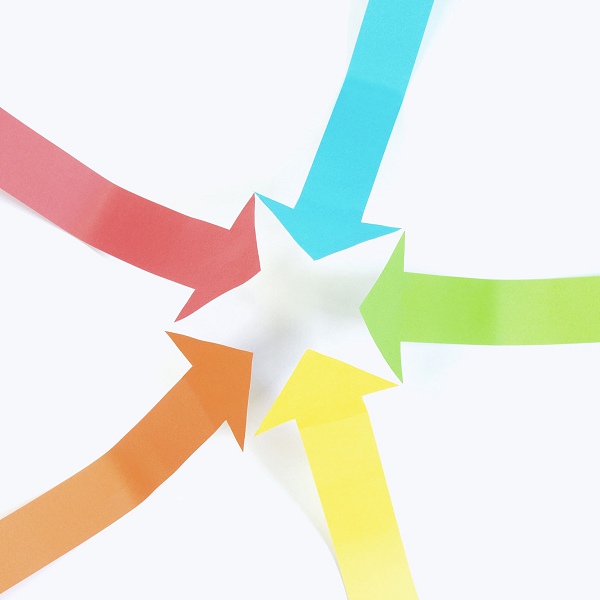 Five Themes can Help Procurement Shape Recovery in the Next Normal
For procurement to help lead growth in the next normal, now is the time for leaders to begin work on reimagining every aspect of the function. In the year since the COVID-19 health crisis began, business leaders around the world have been in crisis-management mode to protect their people, their customers, and their enterprises. Procurement leaders have been no exception. A particular vulnerability the pandemic's global nature exposed is in supply chains, which have been stressed at a scale with few precedents.
As economies begin their transition to the next normal, crisis management is evolving into recovery, with a few signs of growth starting to return. Our conversations with procurement leaders have identified a common theme: of newfound energy to apply hard-won lessons learned from an extraordinary time. These executives' new focus is on reimagining the procurement function so that it can lead efforts in the great reset to follow. We spoke with about 160 procurement leaders from across the Asia–Pacific region to learn more about the themes shaping their efforts for recovery, now and into the future.
Continue reading at mckinsey.com
---
---
Next Article
ONC 2015 Edition Health IT adoption decreased the likelihood of duplicate orders by 40 percent. But, hospitals that also engaged in interoperable data exchange were even less likely to have duplicate …
Did you find this useful?