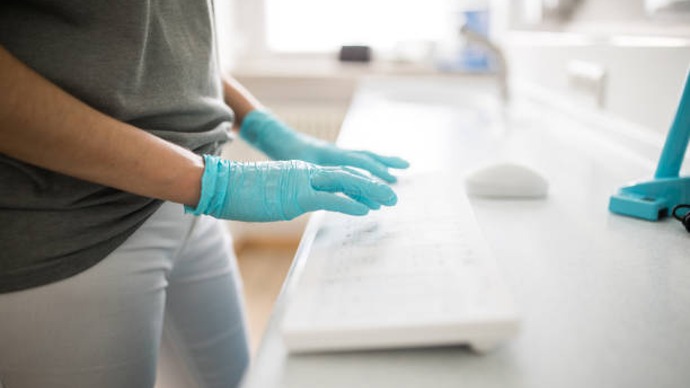 ONC 2015 Edition Health IT Adoption Reduced Duplicate Orders
ONC 2015 Edition Health IT adoption decreased the likelihood of duplicate orders by 40 percent. But, hospitals that also engaged in interoperable data exchange were even less likely to have duplicate tests. The study, published in the Journal of the American Medical Informatics Association, examined the impact hospital adoption of the 2015 Edition Health IT Certification Criteria (2015 Edition) had on duplicate lab and imaging tests. Even though the adoption of the 2015 Edition began in 2016, most hospitals did not upgrade their EHRs that year. However, 66 percent of hospitals did adopt the 2015 Edition by the end of 2017, and more than 80 percent had adopted the 2015 criteria by the end of 2018.
Oftentimes, adoption of the certified health IT is required for participation in federal programs, such as the CMS Promoting Interoperability and Quality Payment programs, translating to high adoption rates. There is a chance that hospital adoption of the 2015 Edition may not affect patient outcomes if the hospital does not engage in interoperable data exchange, the researchers explained.
Continue reading at ehrintelligence.com
---
---
Next Article
Healthcare supply chain management can benefit from using analytics effectively and examining contracts and inventory levels carefully. In this age of payment reform, it's vital for healthcare supply …
Did you find this useful?