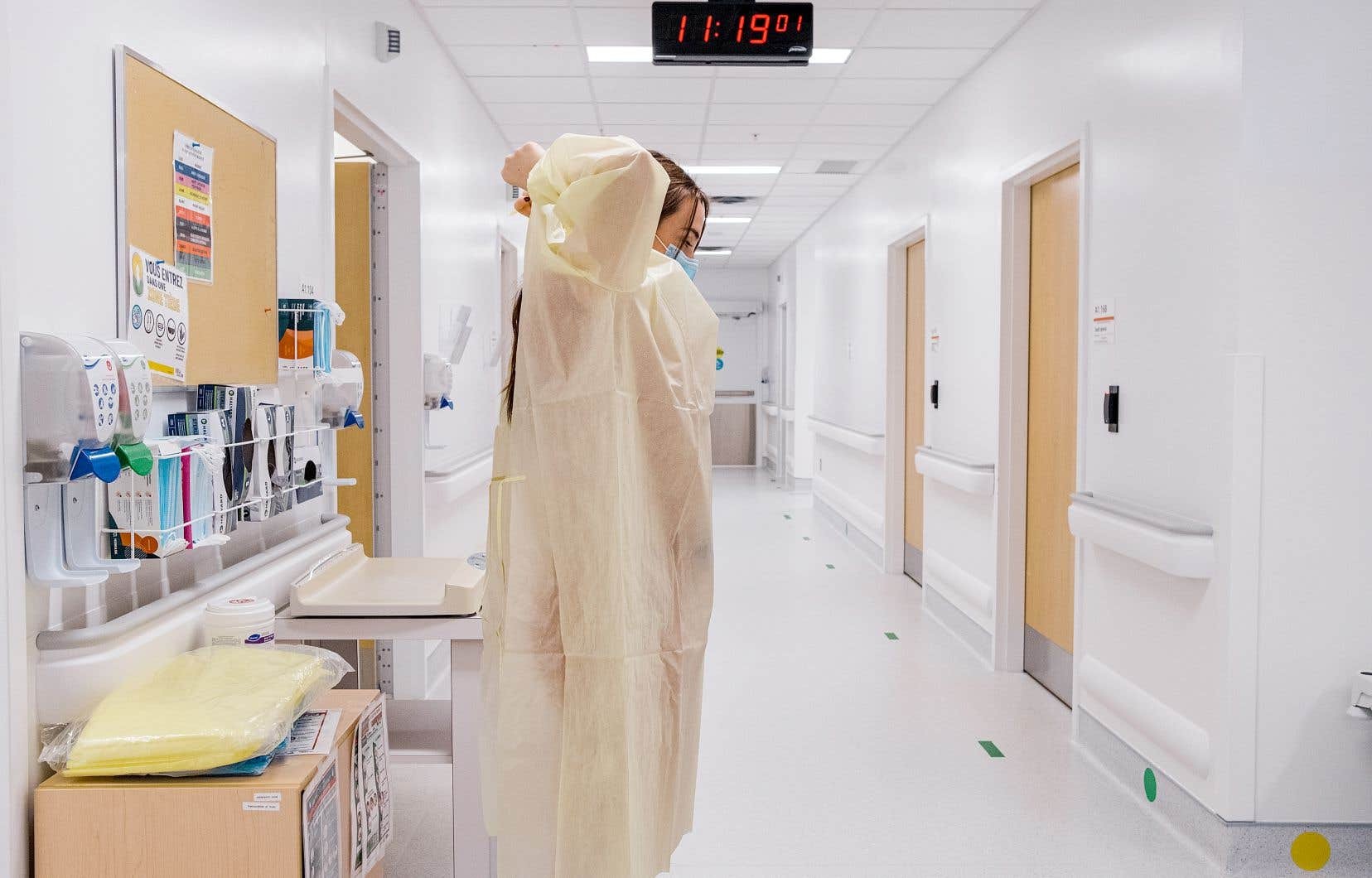 COVID-19: Quebec Paid a Billion too Much for the Purchase of Protective Equipment
Since the MSSS had "not planned sufficient measures to promote a sufficient supply of PPE in the event of a pandemic", it had to acquire these "as a matter of urgency to protect the population, while prices were reaching peaks", notes the report.
Then, "the significant decline in value of PPE acquired at high prices during the global shortage of 2020 resulted in financial losses for the government of $938 million as of March 31, 2021," notes the Auditor General. These losses are explained by the depreciation of 671 million in the value of PPE inventories, then by the devaluation of contracts for the purchase of PPE (loss of 131 million) and orders paid in advance (loss of 136 million).
Continue reading at oicanadian.com
---
---
Next Article
Hartford HealthCare is using a new app that combines the immediacy of Twitter with the patient triage process to save time in emergency medical situations. HHC is the first fully integrated healthcare …
Did you find this useful?