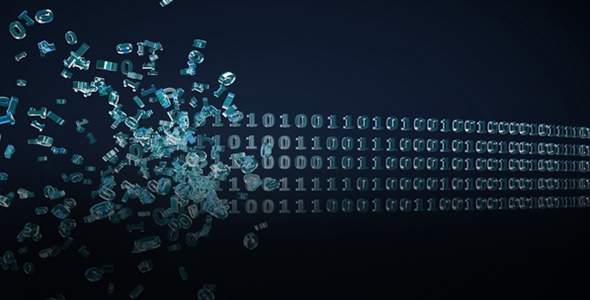 Behind the Scenes of One of the Largest Remote Patient Monitoring Implementations and Evaluations in the U.S: Clinical, Staffing, and Claims ROI Analyses
Midwest Health* System serves patients in hospitals across Missouri, Arkansas, and Oklahoma and provides care nation-wide through innovative solutions such as Midwest Virtual, one of the first enterprise-wide telehealth services in the United States, and hosts one of the largest Epic EHR instances in the U.S. Despite being a leader in virtual care, Midwest Health faced the same challenges as health systems, IDNs, and physician groups across the country, including staffing difficulties, reduced revenue from elective procedures, and value-based care accountability. Mirroring a trend across U.S healthcare, Midwest Health aggressively grew value-based contracts year over year. Midwest Health needed to improve outcomes and reduce costs across the enterprise to succeed.
Continue reading at orldcongress.com
---
---
Next Article
How T-Mobile placed diversity, equity and inclusion – including supplier diversity – at the heart of the combined business's strategy. The telecoms company has had a supplier diversity programme in …
Did you find this useful?