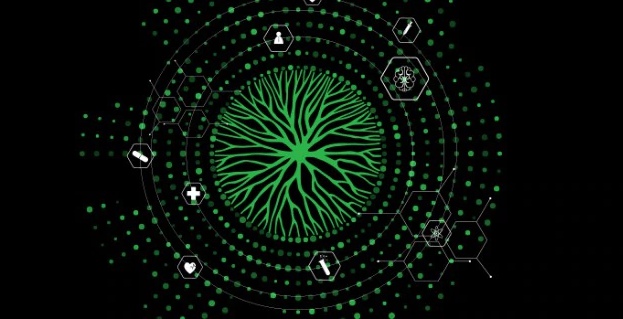 Innovation Ecosystems For The Healthcare Industry
Enterprises that invest in developing a presence within an innovation ecosystem are well-positioned to access resources unique to the ecosystem and conduct mutually beneficial activities, such as sharing industry expertise to guide solution development. What it means to develop a presence will vary based on the characteristics of the ecosystem and ambition of the enterprise, but it is commonly achieved through developing a physical innovation and/or R&D center, funding and incubating startups, sponsoring events, and creating relationships with local ecosystem players.
There is particular benefit in working with earlier-stage ecosystems where talent, real estate, and other scarce resources are more accessible and energized by the idea of partnering with more established outside players. Once an enterprise has established a presence in the ecosystem, it enables a wide spectrum of activities and the realization of key benefits.
Continue reading at 2.deloitte.com
---
---
Next Article
As a healthcare business, you probably know that keeping up with digital transformation in healthcare can feel overwhelming. Deciding which emerging technologies are worth investing in and getting …
Did you find this useful?