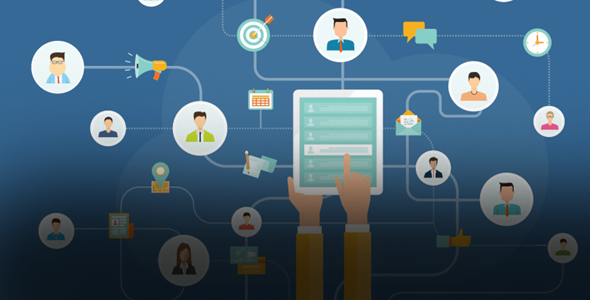 5 Ways to Improve Healthcare Supply Chain Management
Healthcare supply chain management can benefit from using analytics effectively and examining contracts and inventory levels carefully. In this age of payment reform, it's vital for healthcare supply chain management to be effective if healthcare executives want to reduce costs and improve quality. An efficient supply chain has the ability to improve the delivery of healthcare services. However, managing complex supply chains is not a simple task. Many supply chains are characteristically fragmented.
In this article, RevCycleIntelligence.com breaks down five ways that providers can improve their healthcare supply chain management to make it more efficient. For many providers, it's easy to let supply chain contracts fall through the cracks once they hand the contracting processes over to group purchasing organizations (GPO). Most hospitals use GPOs to take care of contracts, according to the Healthcare Supply Chain Association. GPOs are able to leverage contracts based on members' purchasing ability to negotiate contracts. They are also able to help providers save costs on products and services. Although GPOs handle aspects of contracts, providers still need to pay attention to their contracts by examining pricing.
Continue reading at mckinsey.com
---
Next Article
In many ways, it is the best of times for those among us who are interested in transforming American health care. With the emergence of COVID19, there is deep, broad recognition of our deeply …
Did you find this useful?