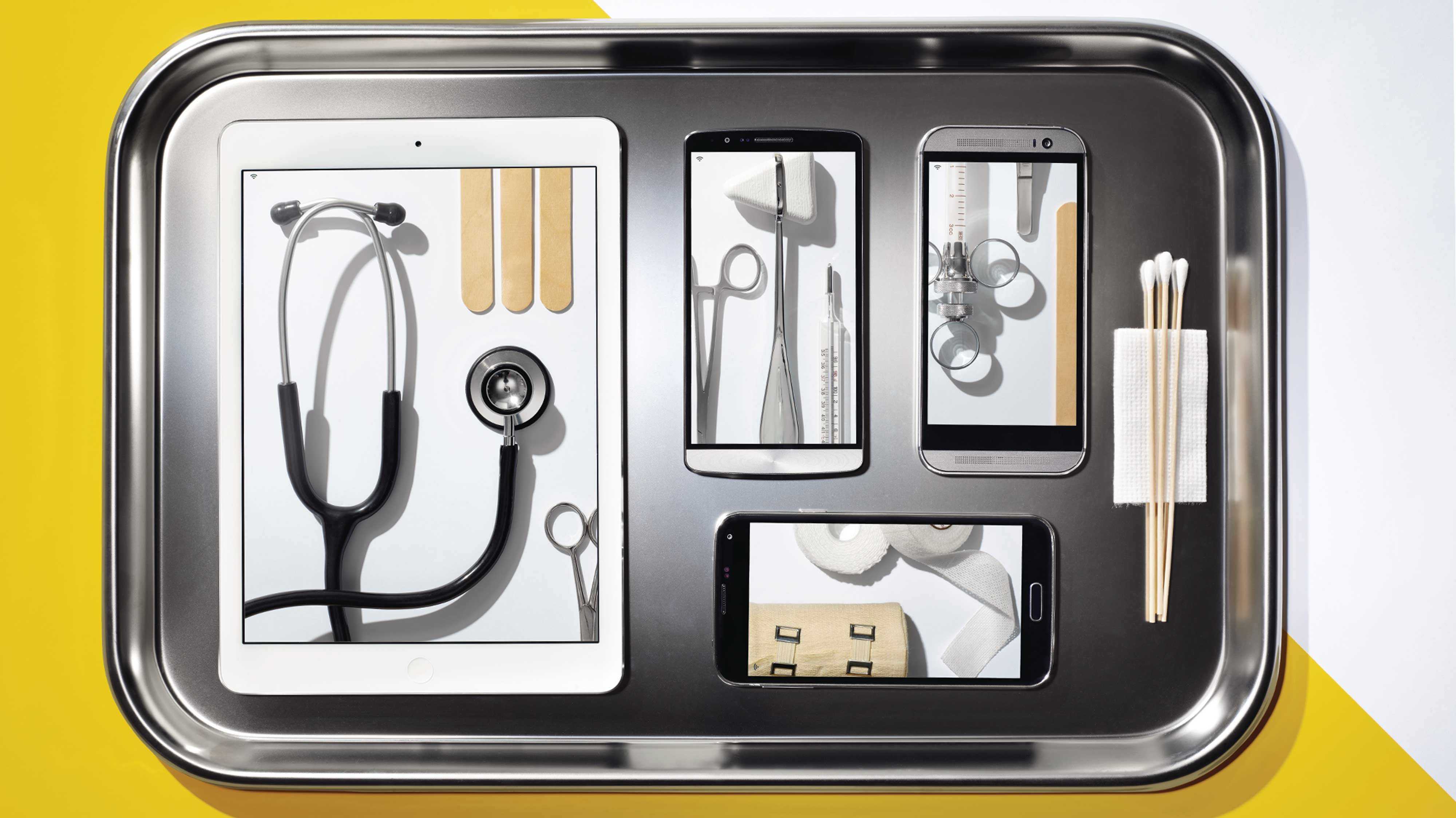 The Telehealth Era Is Just Beginning
Contrary to what many people think, virtual health care, also known as telemedicine or telehealth, is much more than a cheap digital knockoff of in-person care. When used appropriately, it improves patient health and reduces costs. It also makes care more equitable and accessible to the 89% of U.S. adults and 78% of adults globally who own a smartphone, including those in medically underserved communities. And yet telemedicine usage in the United States has plunged from its peak in April 2020, during the first surge of Covid-19 cases, when it accounted for 69% of doctor-patient visits. Similar patterns have been seen across Europe and Asia over the past two years, prompting some governments to take actions in support of telehealth. The European Parliament and the European Council recently announced the EU4Health program to spur the sharing of digital health records, e-prescriptions, and telehealth in general. And Saudi Arabia is implementing a strategy that includes smartphone applications and a network to connect specialized facilities with primary care centers and hospitals in remote areas.
But in many countries, barriers in the form of regulations, payment regimes, and patient acceptance remain. Any nation seeking to raise health care quality, increase access, and lower costs should be expanding, not contracting, the use of virtual care. In this article we take an inside look at two of telemedicine's earliest adopters and most effective users: Kaiser Permanente, where one of us (Robert) was CEO; and Intermountain Healthcare, where the other (Brian) is an executive director of telehealth services. For more than a decade these integrated health systems have used virtual care platforms to improve preventive medicine, care coordination, chronic disease management, and affordability for more than 13 million patients.
Continue reading at hbr.org
---
Next Article
Many physicians and patients used to see medical care as something best done in-person (in real life, or IRL). But the pandemic has spurred a massive transition to virtual (or URL) care. According to …
Did you find this useful?