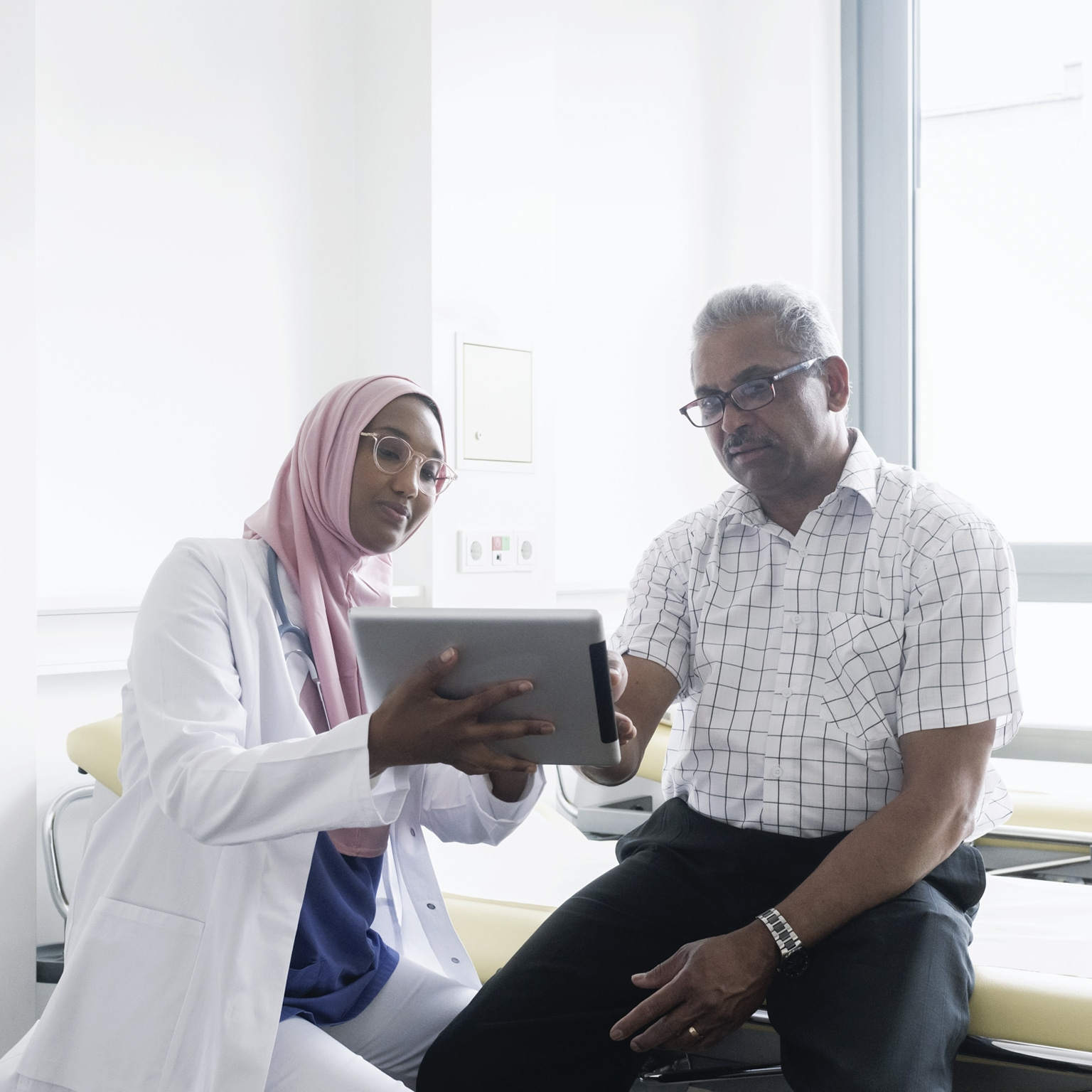 Patients Love Telehealth - Physicians are not so Sure
Many physicians and patients used to see medical care as something best done in-person (in real life, or IRL). But the pandemic has spurred a massive transition to virtual (or URL) care. According to our recent surveys of consumers and physicians, opinions are split on what happens next (see sidebar, "Our methodology"). As the pandemic evolves, consumers still prefer the convenience of digital engagement and virtual-care options, according to our recent McKinsey Consumer Health Insights Survey. This preference could help more patients access care, while also helping providers to grow.
Many digital start-ups and tech and retail giants are rising to the occasion, but our most recent (2021) McKinsey Physician Survey indicates that physicians may prefer a return to pre-COVID-19 norms. In this article, we explore the trends creating disconnects between consumers and physicians and share ideas on how providers could offer digital services that work not only for them but also for patients. Bottom line: a seamless IRL/URL offering could retain patients while delivering high-quality care.
At the onset of the COVID-19 pandemic, both physicians and patients embraced telehealth: in April 2020, the number of virtual visits was a stunning 78 times higher than it had been two months earlier, accounting for nearly one-third of outpatient visits. In May 2021, 88 percent of consumers said that they had used telehealth services at some point since the COVID-19 pandemic began. Physicians also felt dramatically more comfortable with virtual care. Eighty-three percent of those surveyed in the 2021 McKinsey Physician Survey offered virtual services, compared with only 13 percent in 2019.
Continue reading at mckinsey.com
---
Next Article
In the wake of workforce challenges, Bluestem Health outsourced caseworkers who have been instrumental in supporting the FQHC's chronic disease management efforts. The Nebraska-based Bluestem Health …
Did you find this useful?