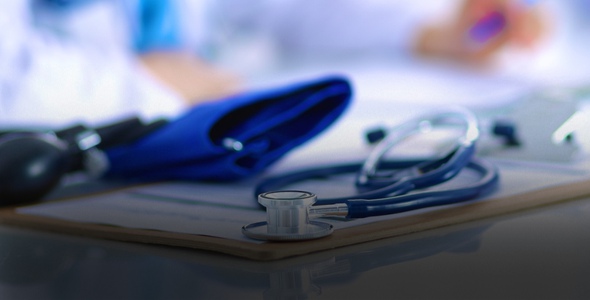 Most Health Systems Still Base Doctors' Pay on Volume, Despite Push Toward Value-Based Care: Study
Despite the growth in value-based payment arrangements from payers, health systems continue to pay physicians based on the volume of services they provide. A new study published in the journal JAMA Health Forum finds that volume-based compensation was the most common type of base pay for more than 80% of primary care physicians and for more than 90% of physician specialists. There is an ongoing and intensified push across the industry to move toward alternative payment models that financially reward physicians based on the quality and value of care they provide rather than per service.
But health system compensation and incentives for physicians don't seem to match up with value-based incentives provided by payers. Health systems largely still pay primary care physicians and specialists based on volume-based incentives, which are designed to maximize health systems revenue, according to the study by RAND Corporation researchers. While financial incentives for quality and cost performance were commonly used by health systems, the percentage of total physician compensation based on quality and cost was modest 9% for primary care providers and 5% for specialists.
Continue reading at healthcareitnews.com
---
Next Article
It may not be able to pass the Turing test, but a "digital twin" created by Twin Health's artificial intelligence could help its human counterpart reverse the symptoms of Type 2 diabetes and …
Did you find this useful?