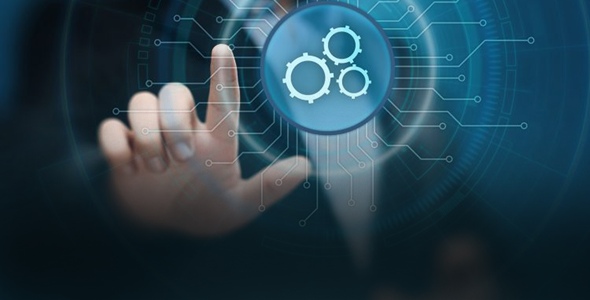 Employees opt for Telehealth, but Privacy Concerns Remain, Survey Shows
While telehealth and at-home health screening are popular with employees, many of them have issues with data privacy and who the results will be shared with, according to the 2022 Health at Work survey from Quest Diagnostics. The recent 2022 study from Quest Diagnostics asked more than 800 office workers at companies with at least 100 employees about what employees want and need from their health plans to stay with their companies as well as what they thought about at-home healthcare.
The vast majority of employees (89 percent) said that health screenings or wellness programs are essential benefits in order to consider an employer a top choice. Almost 90 percent of employees were happy with the concept of at-home biometric testing and three quarters of employees said they would have more health screenings if they could do them at home. Three quarters of employees also said that telehealth could enhance in-person care.
However, employees had concerns about privacy, especially about how much their employer may know about their health. Over half of employees said they were concerned with having their employer so involved in their healthcare, and 67 percent said they wouldn't want their employers knowing the results of their health screenings.
Continue reading at beckershospitalreview.com
---
Next Article
The divide between access to neurologic care in urban and rural areas has not diminished even with the advent of telemedicine. Neurologists in rural areas discuss the challenges of providing care and …
Did you find this useful?