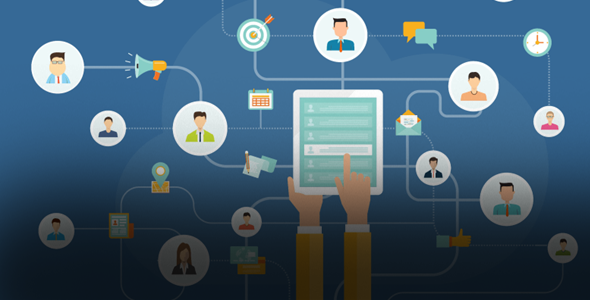 Reimagining Healthcare
The first challenge is to re-examine the role of the hospital. In our view, a resilient healthcare system must be able to deliver the same level of services to patients whether or not it is grappling with a crisis. While a hospital is vital in providing many forms of care, it offers services that could just as effectively be delivered remotely or within the communities it serves. We believe the ongoing digital transformation of healthcare, which accelerated during the pandemic1, is the foundation for a more equitable and resilient healthcare model that prioritizes care to the patient and alleviates hospital pressure. This model reimagines the hospital: from being the central provider of care to a network, harnessing mobile, community and local facilities, and enabled by telemedicine and digital technologies. This reduces the distance between care provider and patient and places elective care and diagnostic facilities within easy reach of those who need them. We call this Distributed Care.
The front door of a distributed care system is virtual. And COVID-19 has shown us the way. Where telehealth was a "nice to have" before the pandemic, it is now regarded as a necessity. Virtual consultations, underused prior to COVID-19, have become the norm2, for health screenings, monitoring, and e-visits. Before the pandemic, virtual consultations made up only 10%3 of care provision. Now approximately 70% of providers in specific therapy areas report taking telemedicine visits. Both provider and patient have been convinced of the utility and comparative ease of use of telehealth. Additionally, our ability to provide similar or higher levels of care for less acute patients – those with long-term chronic conditions – away from the hospital is crucial to a resilient future. Online portals to track patient outcomes and remote monitoring technologies can help care providers intervene much earlier through more proactive care in the community. This saves patients from expensive and distressing hospital admissions and reduces costs for care providers.
Continue reading at philips.com
---
Next Article
What if there is a way to generally speed up the clinical trial process and make it more efficient? Some groups including IEEE, pharmaceutical companies, and regulatory agencies say the solution is to …
Did you find this useful?