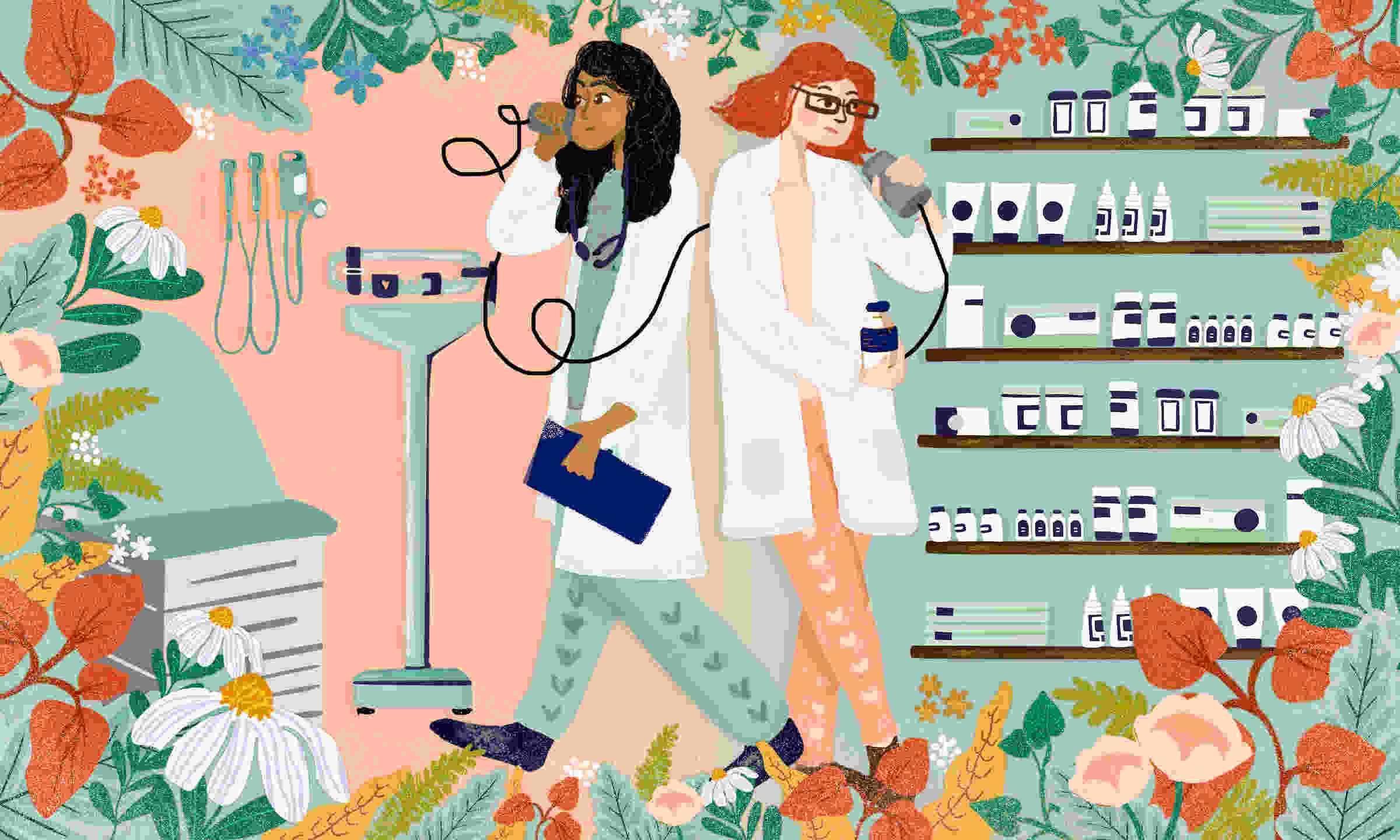 Telehealth's Trouble: How Virtual Care Complicates Interoperability
Telehealth's popularity exploded during the COVID-19 pandemic, but its rapid rise revealed growing pains including lack of interoperability. Until industry-wide systemic changes take place, telehealth companies should adopt technology solutions that can connect them to other healthcare stakeholders and help advance patient care. Although its expansion has largely plateaued two years later, telehealth is likely to stick around. In the last 12 months, 84% of patients surveyed said they participated in a telehealth appointment,2022 Medication Access Report, CoverMyMeds, Feb. 8, 2022 and experts predict the global telehealth market will continue to grow 36.5% annually reaching $787.4 billion by 2028.Telehealth Market Size Worth $787.4 Billion By 2028 | CAGR: 36.5%: Grand View Research, Inc., Jan. 17, 2022
But undoubtedly, growing pains exist. Telehealth's unprecedented ascension revealed flaws within its structure, such as licensing for doctors to practice across state lines and insurance issues related to virtual care coverage.
Despite policy updates to help alleviate some challenges, telehealth still isn't as interoperable as it should be. According to the National Library of Medicine, "increasing data volumes, new data types, and various data sources collected from telehealth services can make it difficult and labor-intensive to match or identify the correct patient between systems."Impact of Electronic Health Record Interoperability on Telehealth Service Outcomes, National Library of Medicine, Jan. 11, 2022. That lack of interoperability will potentially pose problems to patients and providers moving forward, thwarting attempts to reduce physician burnout, improve healthcare experiences and expand care delivery models.
Continue reading at insights.covermymeds.com
---
Next Article
By March of this year, more than 61% of Americans had experienced a telehealth visit—and almost 88% want to continue using telehealth for nonurgent consultations, even after the pandemic passes, …
Did you find this useful?