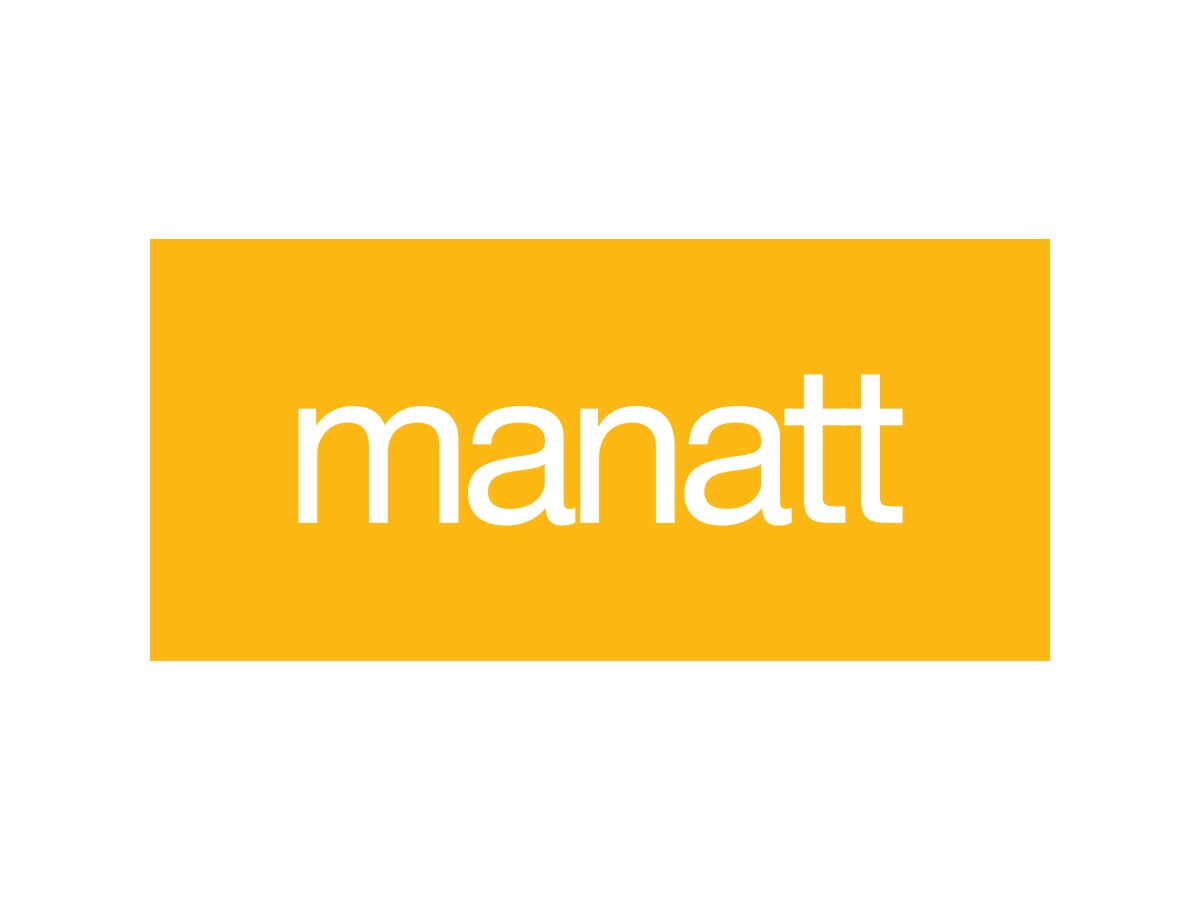 Navigating the Virtual Care Explosion: Mapping the Shifting Policy, Payment and Strategy Landscape
By March of this year, more than 61% of Americans had experienced a telehealth visit—and almost 88% want to continue using telehealth for nonurgent consultations, even after the pandemic passes, according to findings reported in Healthcare Finance. A recent American Medical Association (AMA) study shows that 85% of responding physicians currently use telehealth with more than half indicating that they are motivated to increase telehealth use in their practices. Doximity's State of Telemedicine Report projects that by 2023, more than $106 billion of U.S. health care spending could be on virtual care.
The rapid expansion of virtual care is dramatically reshaping how health care is delivered with significant ramifications for both the disruptors and the disrupted. In a new webinar, Manatt Health , NYU Law and NYU Wagner lead a panel of health care, business and government leaders including Amanda Goltz, U.S. Health Care Lead for Worldwide Public Sector Health Care Venture Capital and Startups, Amazon; Gerald Harmon, M.D., president of the American Medical Association; and Micky Tripathi, Ph.D., National Coordinator for Health Information Technology at the U.S. Department of Health and Human Services—in examining how virtual care is remapping the health care landscape.
Continue reading at jdsupra.com
---
Next Article
While telehealth and at-home health screening are popular with employees, many of them have issues with data privacy and who the results will be shared with, according to the 2022 Health at Work …
Did you find this useful?