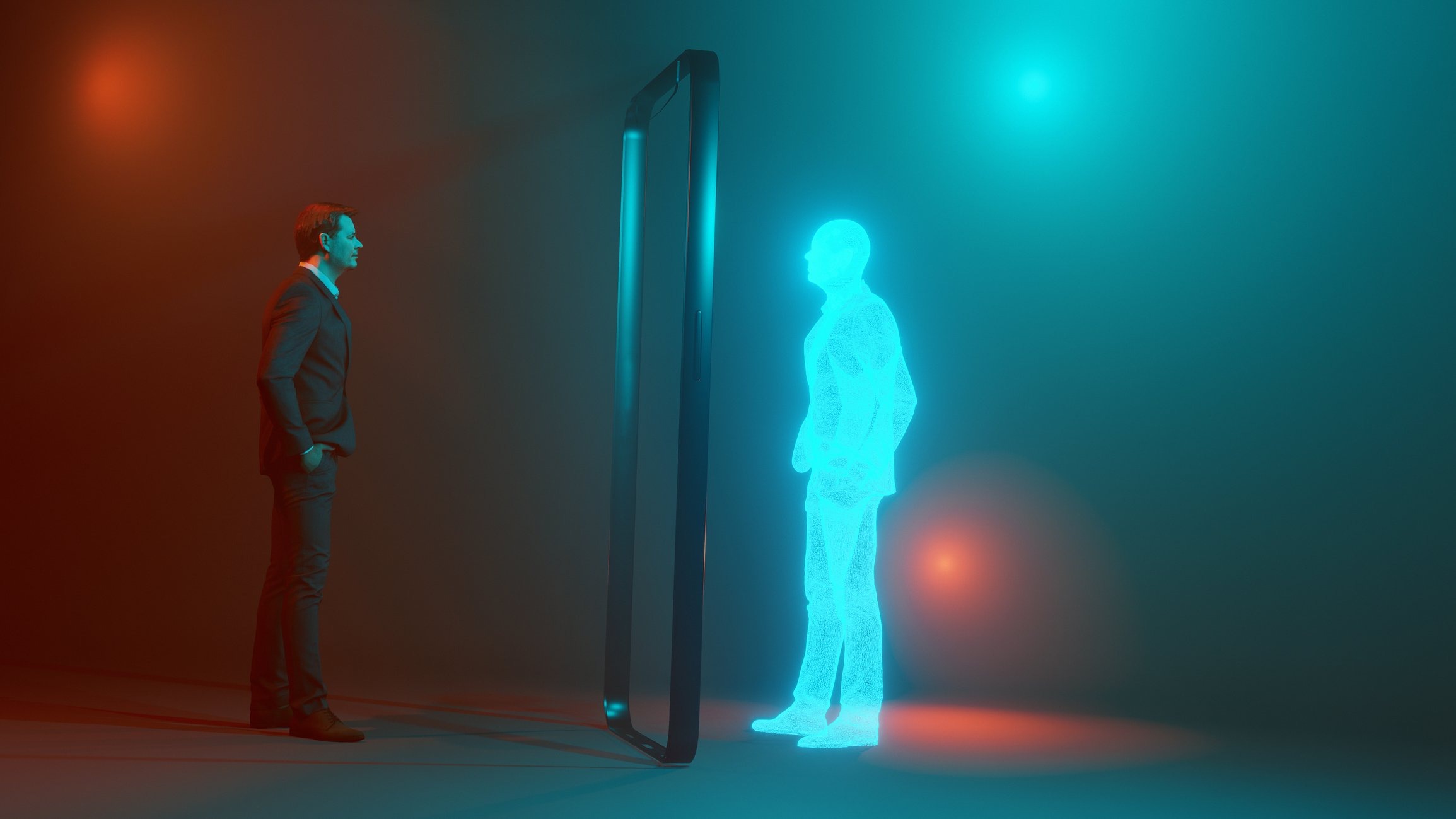 ADA: Twin Health's AI Tech Leads to Type 2 Diabetes Remissions, Study Finds
It may not be able to pass the Turing test, but a "digital twin" created by Twin Health's artificial intelligence could help its human counterpart reverse the symptoms of Type 2 diabetes and significantly cut back on medications for the condition, including insulin. That's according to the results of a clinical trial of the technology, which were presented Saturday at the American Diabetes Association's annual scientific sessions in New Orleans.
Twin Health's Whole Body Digital Twin platform collects thousands of data points each day from wearable sensors, then combines those readings with the results of blood tests and self-reported questionnaires to build a computer model of each patient. The AI continuously updates and analyzes the model to spot problem areas in a patient's individual metabolism and suggest potential changes and improvements for their nutrition, activity, sleep and breathing, all with the ultimate goal of reversing diabetes symptoms.
The technology is meant to be used for at least a year, split into three phases of several months each: normalizing the metabolism, addressing the AI-detected issues and sustaining any gains. Users can keep track of their progress and the AI's predictions through a connected mobile app.
Continue reading at fiercebiotech.com
---
Next Article
It may not match the scale of the exodus of nurses from the healthcare workforce, but a growing shortage of physicians is no less of a threat to patient care. A recent survey found that one in five …
Did you find this useful?