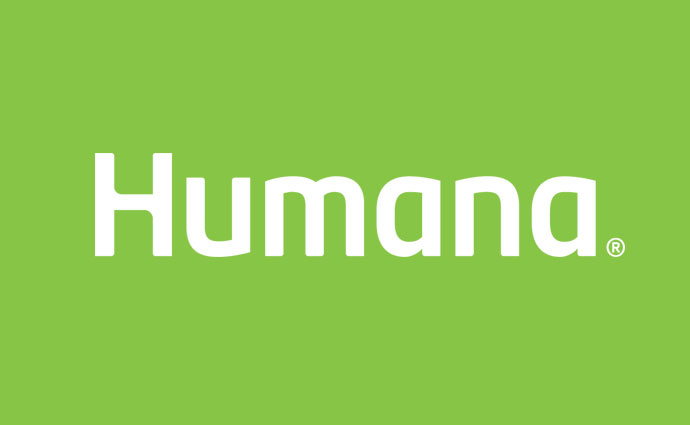 Humana Continues Integrating Home Healthcare Program into Senior Services
The payer is in the second of three phases as it integrates Kindred at Home, a senior home healthcare program, into its CenterWell Home Health brand. June 02, 2022 - Humana has announced that it is adding 14 states to its CenterWell Home Health model by continuing to integrate its home healthcare program, Kindred at Home. The payer has been transitioning its Kindred at Home division into its CenterWell Home Health brand and this latest announcement signals that the company is moving into the second phase of this process. At the end of phase two, a total of 21 states where Kindred at Home conducted its services will operate under the CenterWell Home Health brand.
The transition involves rebranding facility interiors and signage, implementing new uniforms and branded materials, and other aesthetic changes. The 14 states in the latest phase of the process are Colorado, Georgia, Illinois, Iowa, Louisiana, Maine, Maryland, Michigan, Minnesota, New York, Pennsylvania, Texas, Virginia, and Wisconsin. The first phase involved transitioning seven states Arizona, Idaho, Nevada, New Mexico, North Carolina, Oregon, and Washington.
"Our patients can rest assured that CenterWell Home Health will maintain care continuity throughout the brand transition," said Susan Benoit, President of CenterWell Home Health. "In fact, both patients and providers should notice little change in their experience, with the same care provided by their same trusted caregivers." When the process reaches phase three which will be the last phase the company will integrate 17 more states. Humana has indicated that it plans to start phase three in September 2022. At the end of the transition, CenterWell Home Health will be located across 38 states and will boast more than 350 sites of care.
Continue reading at healthpayerintelligence.com
---
Next Article
Over the past few years, the U.S. health care system has learned that home-based care companies are well-positioned to respond to unique challenges, with at-home care approaches often boosting patient …
Did you find this useful?