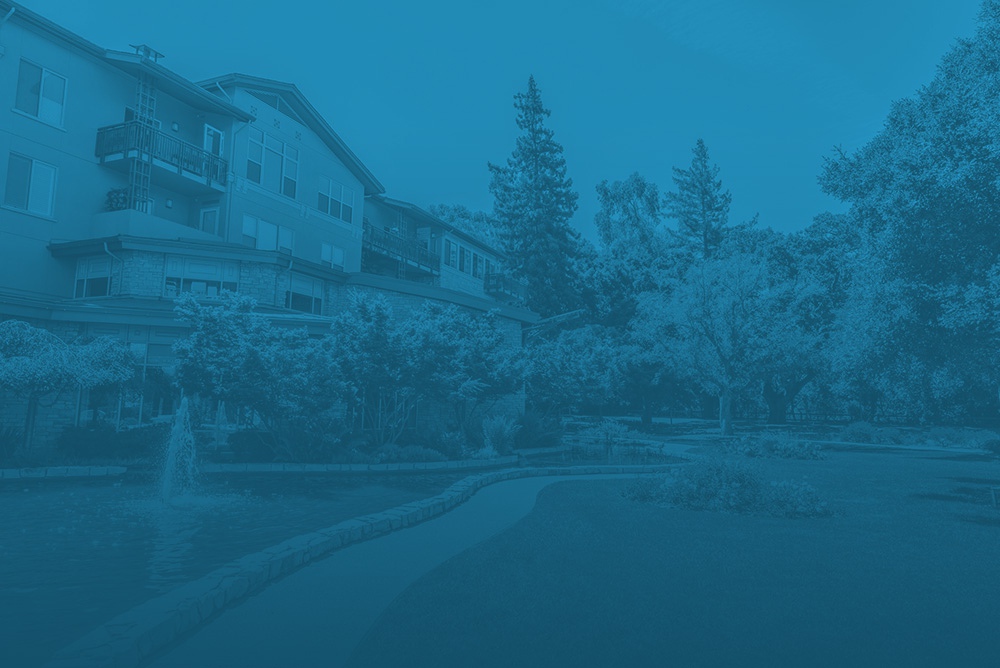 Key Barriers Could Limit Adoption of Home-Based Care Models
Over the past few years, the U.S. health care system has learned that home-based care companies are well-positioned to respond to unique challenges, with at-home care approaches often boosting patient satisfaction, lowering costs and improving quality of care. Despite that positive movement in the home-based care market, a few key barriers could limit broader adoption and growth in the sector, experts caution.
Some of those barriers include an uncertain regulatory environment in a post-COVID-19 world, overly restrictive requirements for hospital-at-home programs and significant variability in requirements for providers across state lines. That's according to a recent report from Moving Health Home, a coalition of home-focused health care organizations.
"To fully realize the benefits of home-based care, state and federal policymakers will need to implement permanent flexibilities and programs that build on the lessons learned from the temporary [public health emergency] PHE waivers," the report read. "The pandemic has gifted the opportunity to transform how health care is delivered and this report is an important step in ensuring home-based care is part of our health care future."
It's no secret the PHE changed the U.S. health care system. Providers turned to remotely caring for patients through a combination of telehealth and in-home services at a rapid pace. Meanwhile, the surge in virtual care was driven by quick decisions by Congress and the U.S. Centers for Medicare & Medicaid Services (CMS) to remove limitations on the use of telehealth in Medicare.
---
Next Article
When it comes to your health and treatment, hospitals leverage a variety of sensors and instruments to collect the necessary information to monitor and diagnose your health status. With essential …
Did you find this useful?