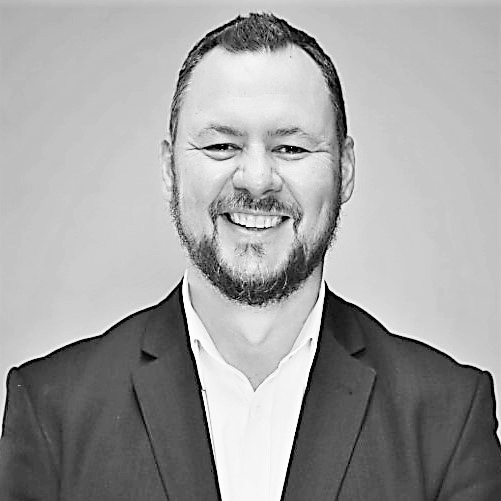 IQVIA's Global Lead Talks Unlocking AI for Drug Repurposing
In a conversation with Nathan Sommerford, HIT Consultant and Global Lead for medication Discovery and Development, IQVIA discusses how the potential of artificial intelligence (AI) in medication repurposing is reshaping the pharmaceutical and biotechnology industries. What are some of the difficulties and issues that come with "from scratch" drug discovery? IQVIA's Nathan Sommerford is the company's global lead for drug development. Developing a new drug and successfully bringing it to market can cost up to $1.8 billion and take ten years or more according to the conventional drug research and development paradigm, with the drug discovery and screening stages alone requiring up to four years. Traditional techniques frequently take the lead from the therapy field rather than the strength of the premise.
Continue reading at hitconsultant.net
---
---
---
Next Article
We are all aware of the sobering facts: in the United States, rates of mental illness, substance abuse, and developmental abnormalities are on the rise, and estimates indicate that 1 in 44 children …

Posted May 24, 2023 Value-Based Care Behavioral Health
Did you find this useful?