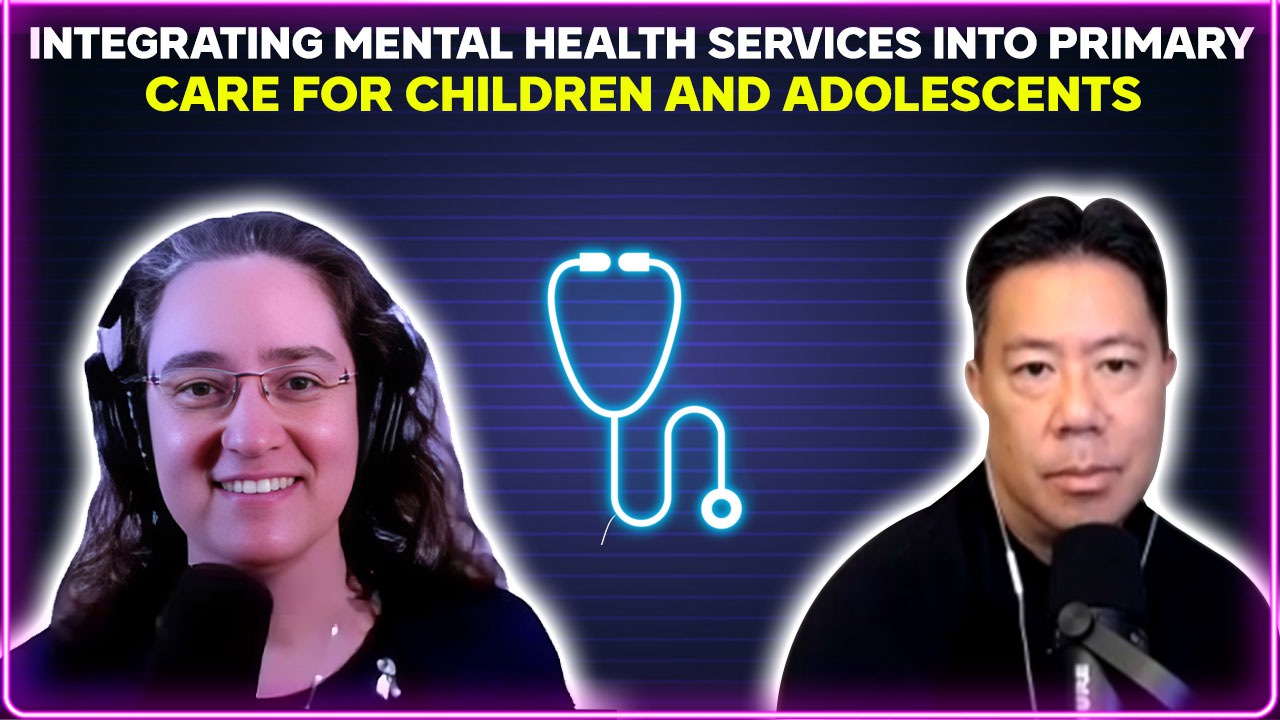 Integrating mental health services into primary care for children and adolescents
In this episode, join us as we speak with paediatrician Hilary M. Bowers on the significance of integrating behavioral and mental health care within primary care settings. By the time they are 18, one in five children and adolescents will have received a behavioral or mental health diagnosis. Additionally, since the COVID-19 epidemic began, the prevalence of young depression symptoms has doubled. Hilary talks about how her organization, which treats about 270,000 children from birth to age 21, effectively included mental health treatment into their pediatric medical division. She focuses on how crucial it is to choose a champion and build a network of allies inside community-based organizations.
Continue reading at kevinmd.com
---
---
---
Next Article
In a prospective observational research, PulseAI's algorithm for detecting atrial arrhythmias surpassed the software included with the Apple Watch. Results from PulseAI's algorithm for interpreting …

Posted May 24, 2023 Artificial Intelligence
Did you find this useful?