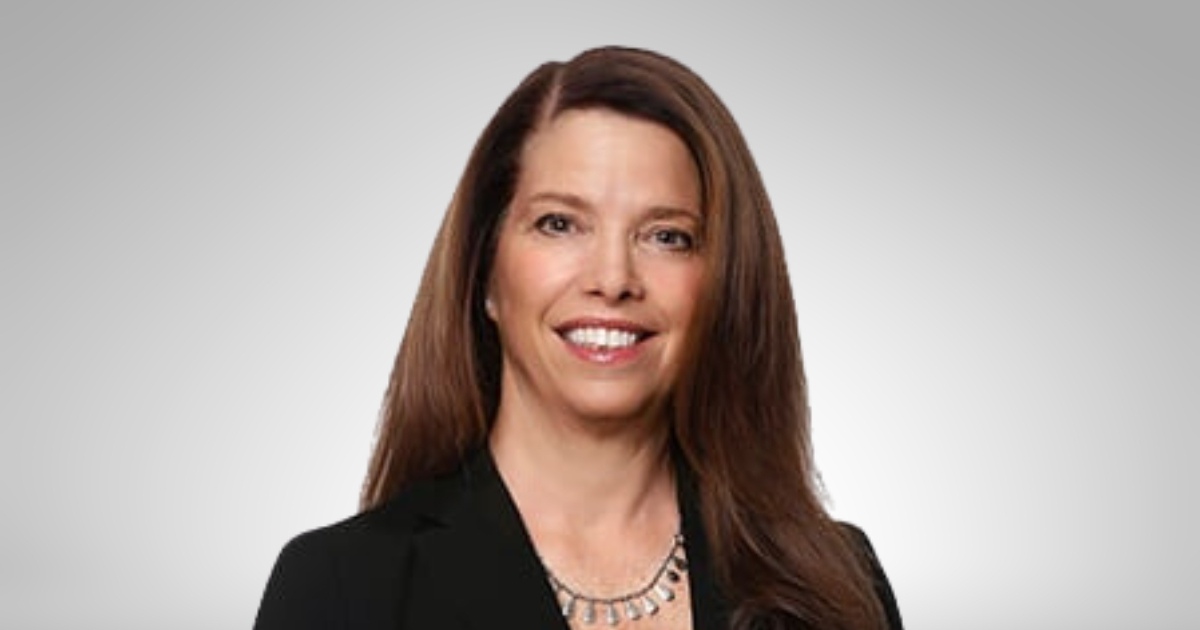 How a physician-owned practice recovered from a ransomware strike
The chief information officer of OrthoVirginia discusses the 18-month recovery process following a Ryuk ransomware attack and explains how a cybersecurity roadmap and training led to a more thorough cyber hygiene plan. According to a JAMA report released earlier this year, about half of ransomware attacks have interfered with the delivery of healthcare among the major hospitals and healthcare systems. However, at smaller and medium-sized providers—often with smaller security budgets and fewer resources for recovery—such attacks can be much more than just bothersome; they can also completely disrupt medical delivery for days or even weeks. Two years ago, a Ryuk ransomware assault crippled access to workstations, imaging systems required for scheduled surgeries, backed-up data, and more at OrthoVirginia, Virginia's leading orthopedic medical and rehabilitation provider.
Continue reading at healthcareitnews.com
---
---
---
Next Article
A 20-year high of 38 percent of Americans admitted to postponing medical care in 2022. But as with many other things, not all Americans are equally burdened by the cost of healthcare. For instance, …

Posted May 23, 2023 Healthcare Payment Models & Reimbursement
Did you find this useful?