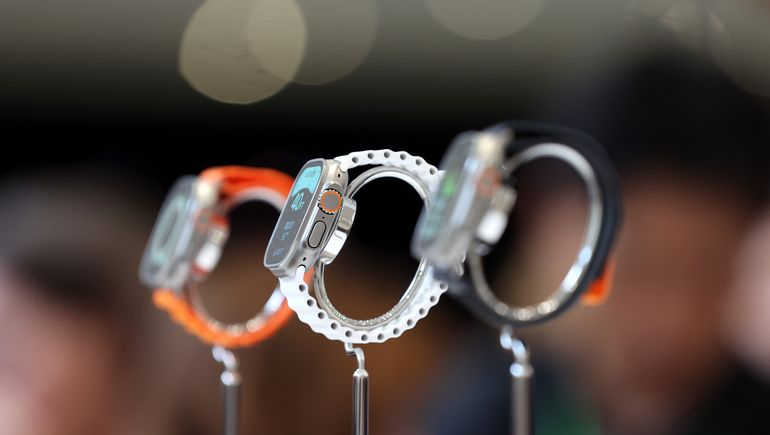 PulseAI algorithm beats Apple Watch software at detecting atrial arrhythmias
In a prospective observational research, PulseAI's algorithm for detecting atrial arrhythmias surpassed the software included with the Apple Watch. Results from PulseAI's algorithm for interpreting electrocardiogram (ECG) data recorded by Watch showed that it outperformed Apple's built-in software in terms of sensitivity and specificity, according to research presented at the Heart Rhythm Conference. The findings were presented as proof that PulseAI's algorithm may enhance patient monitoring by enabling the precise interpretation of smartwatch signals at scale by the company, which collaborates with ECG equipment makers. Dive Insight: The International Trade Commission determined that Apple violated the patents of AliveCor, and the Biden administration upheld the decision, putting Apple's position in the wristwatch ECG monitoring industry in jeopardy. Although AliveCor cautioned the case may result in an import restriction.
Continue reading at medtechdive.com
---
---
---
Next Article
The chief information officer of OrthoVirginia discusses the 18-month recovery process following a Ryuk ransomware attack and explains how a cybersecurity roadmap and training led to a more thorough …

Posted May 23, 2023 Cybersecurity Health Technology
Did you find this useful?